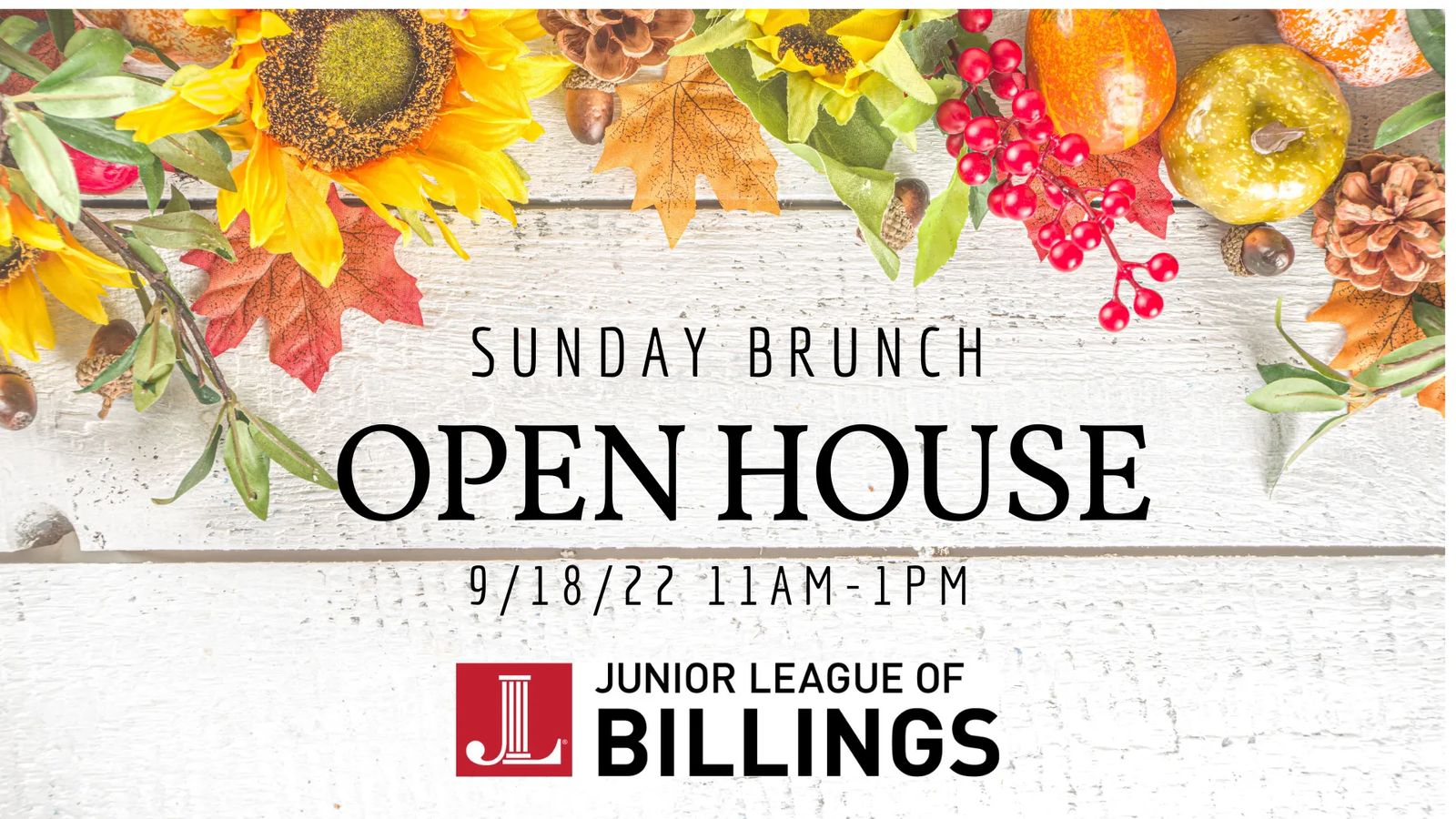 Join the Junior League of Billings
Membership in the Junior League of Billings creates a promising opportunity to learn new leadership skills and also share your knowledge with others. Understanding that highly trained women are more effective community volunteers, the Junior League of Billings fosters leadership growth and development.
Fill out the form below to become a member. Our Membership Director will reach out shortly to invite you to our next event and get you started in the League.
We are hosting an open house/new member Brunch on September 18th. Please contact the office with the form below for more details to attend and learn more about our organization!