Who We Are
The Junior League of Billings is an organization committed to improving our community by training women to be effective civic leaders. We are currently working to increase learning opportunities and the potential to thrive for families and children in our community. Founded in 1954, the League started many well known organizations, including the Tumbleweed Runaway Program, Venture into the Schools and Wise Wonders, A Montana Children's Museum.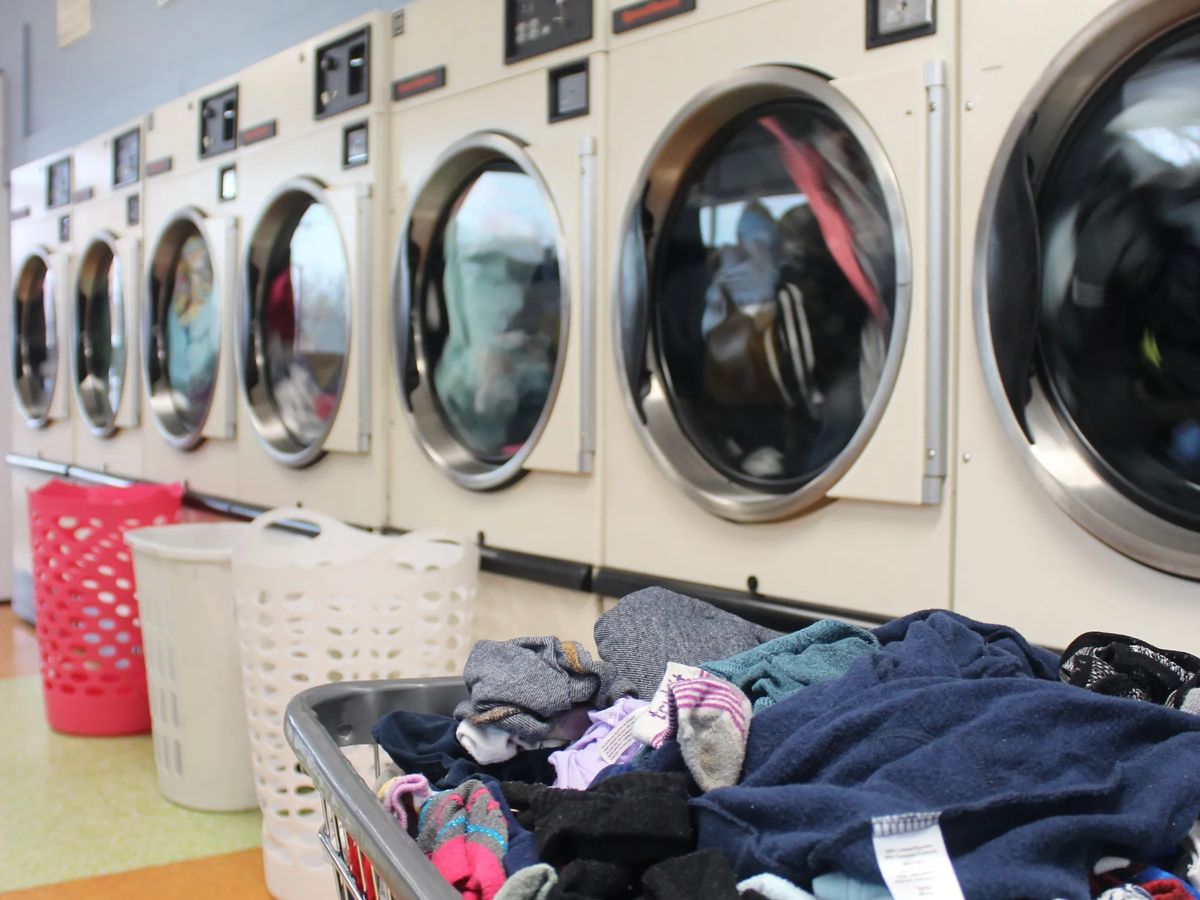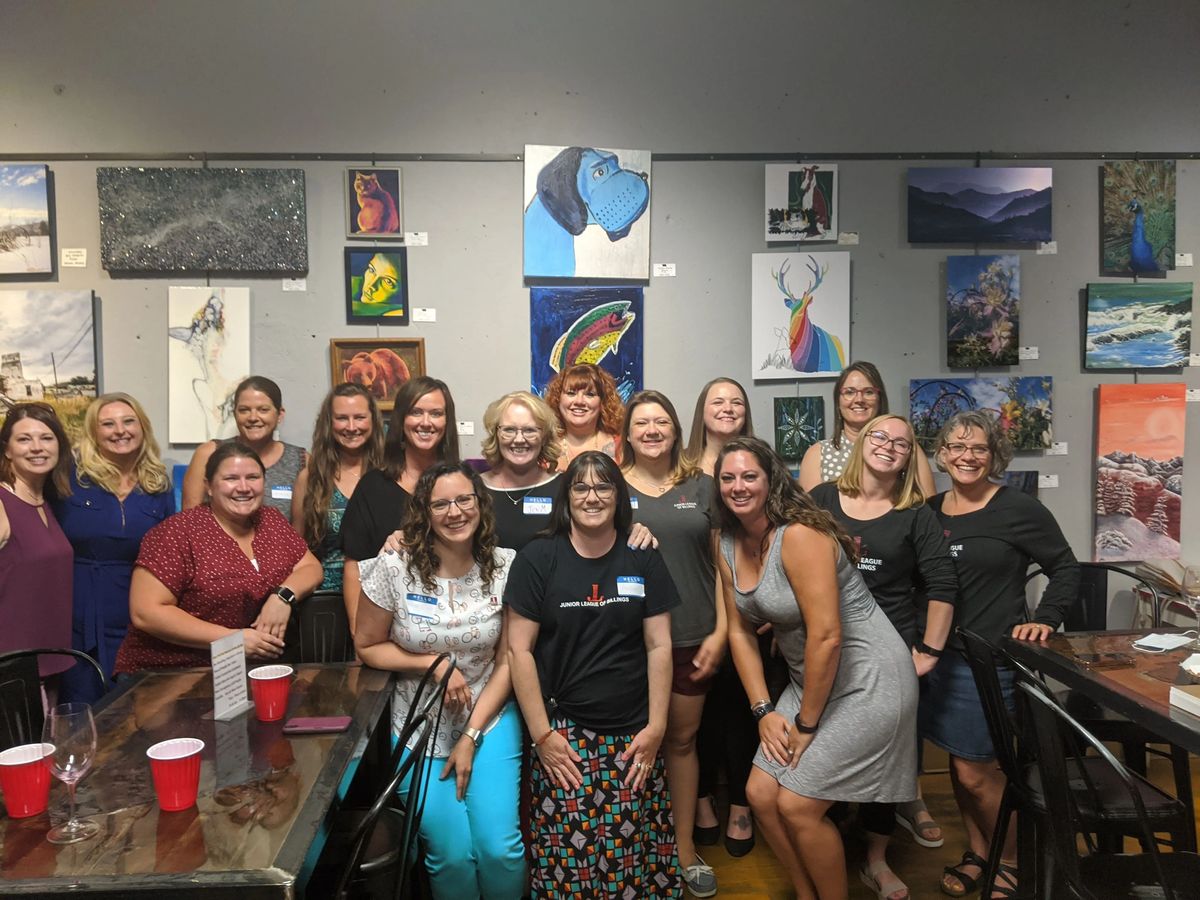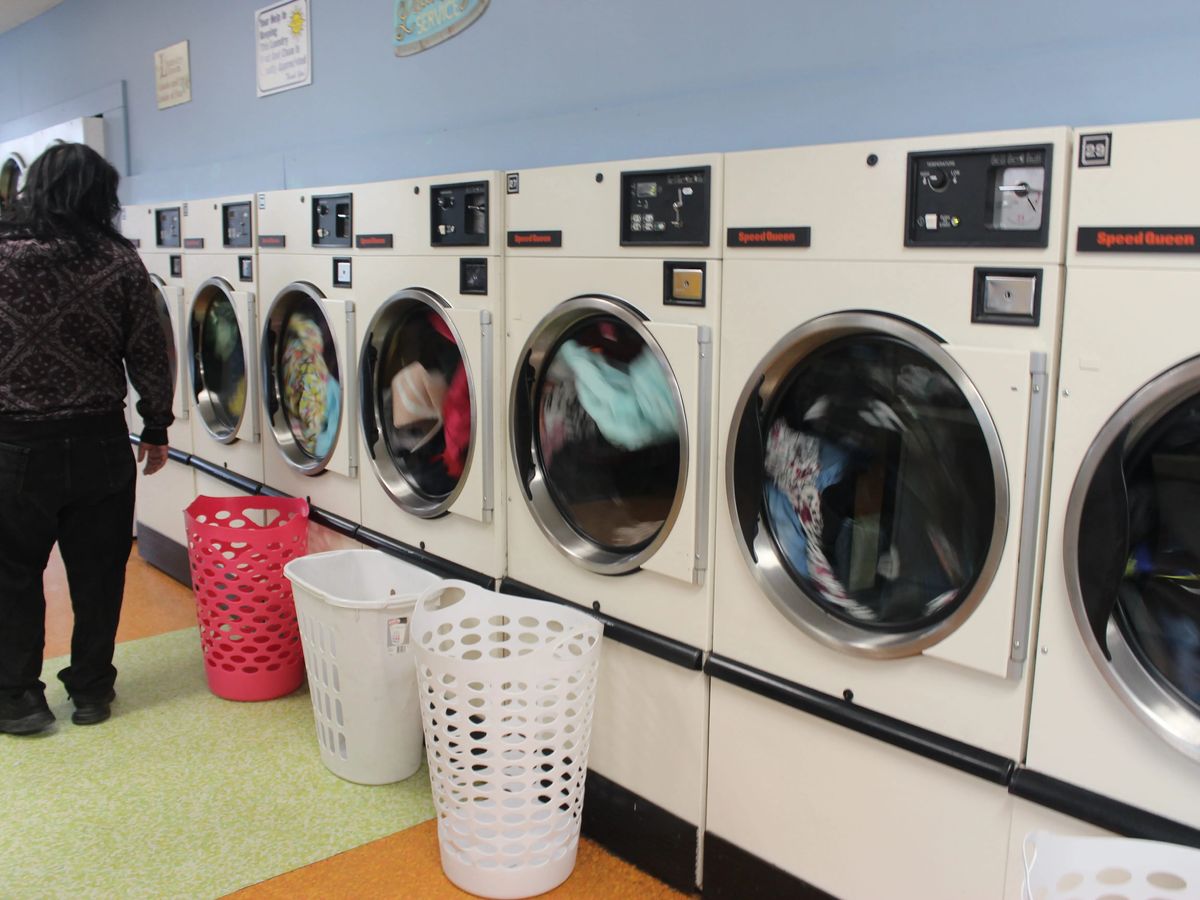 Our Community Focus
We as the Junior League of Billings are currently focused on Homelessness and Poverty. We are currently working to increase learning opportunities and the potential to thrive in children and families in the Billings community. We partner with many local agencies in Billings to provide enrichment opportunities, vital necessities including diapers and hygiene supplies for children and families. We have partnered with Tumbleweed, Montana Rescue Mission, United Way, BYO Laundry, and many other agencies, nonprofits, businesses and community members. Our most recent signature project has been Free Laundry Days in partnership with local laundry facilities to allow families the opportunity to clean their clothes, bedding, coats without the burden of payment. Our current focus on homelessness and poverty did not suffer from the pandemic and quarantine. We were able to safely hold monthly laundry days and even tried out a new method of service, Laundry Angels. Each laundry day and each quarter that we give away changes the life of each person we serve.
Training
The Junior League of Billings facilitates leadership training and development for all women. For instance, a woman working in healthcare can volunteer in fund development or public relations, broadening her skill set. This is vital to our mission and sets the Junior League of Billings apart from other service organizations.
Over the past five years, the Junior League of Billings has held the Montana Women's Leadership Conference open to our members and the public, bringing in developmental speakers including nationally known speakers, Vicki Clark, Dale Smith Thomas, Donna Hartley, and Ashley Rhodes Courter, and numerous local leaders and speakers.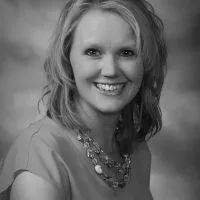 Jennifer Massey, President
Welcome From Our President
I am extremely honored to welcome you to the 2020-2021 Junior League of Billings year! This is a meaningful and important year in our league for many reasons! We are celebrating our 50th year as a league with the Association of Junior Leagues International. It is our 25th year of Market Place Magic. And, it is our 5th year of our Montana Women's Leadership Conference.
We hope to share our league's incredible history with you in many fun and exciting ways throughout the upcoming months. Our Administrative Assistant, Dina Pett, also celebrating this year with 40 years of service in her position, will be sharing on Social Media, Dina's Corner. It is a post with fun pictures of past league projects and events. Each month, starting in September, we will celebrate a decade of the Junior League of Billings, sharing even more history and memorabilia from that time. Get ready to celebrate the 1950's at our September General Membership Meeting!
With this celebration of our history, it is also important to recognize our members during that time. We would love to have our sustaining members from the past be able to join us for any of the meetings, but definitely those celebrating when they were active members. We want to see as many faces old, new, sustaining, and active as one membership this year! We are one league, the Junior League of Billings.
The past months of 2020 have certainly been different, filled with challenges, changes, and uncertainties for everyone. Mary Hariman, founder of the Junior League once said, " We have the responsibility to act, and we have the opportunity to conscientiously act to affect the environment about us." Issues, social challenges, and the need for human interaction have not changed. As a league, we will continue to provide our services to our members and community as safe as we can. For the first time, we successfully held a May General Membership Meeting on Zoom with Speaker, Vicki Clark. We have continued to hold Laundry Days with Covid-19 restrictions based on local recommendations. We hope to hold our meetings, Market Place Magic, Laundry Days, and the Conference as usual, however, they may look different. We will do our best to keep every safe and healthy. We will keep everyone up to date on any changes and hopefully, we can get together soon as a group and begin our celebrations.
This brings me to announce the Association of Junior Leagues Internationals theme for the upcoming year, Better Together. We have 290+ Leagues made up of 125,000+ members in four countries. There is strength in numbers, and together, we can be a force for change. As Junior Leagues, we envision a collaborative network where, working together, we can pool resources, focus on priority areas, and improve communities across the globe. This is also the name that I have given to my weekly update videos in our Facebook group on Tuesday mornings. I want to make sure everyone is involved and on the same page. Please watch the videos, make any comments, suggestions, and ask any questions. We are truly Better Together, as a league, as volunteers, as women, and as friends. I am fortunate and proud to serve with you as your president for the upcoming year!
"Alone we can do so little; together we can do so much." – Helen Keller