What We Do
The Junior League of Billings selected the focus area of Poverty and Homelessness at the April 2015 General Membership Meeting. We further narrowed this focus to directly support low income families and children with a focus statement of:
"We support low income children and families with a focus on increasing learning opportunities and the potential to thrive."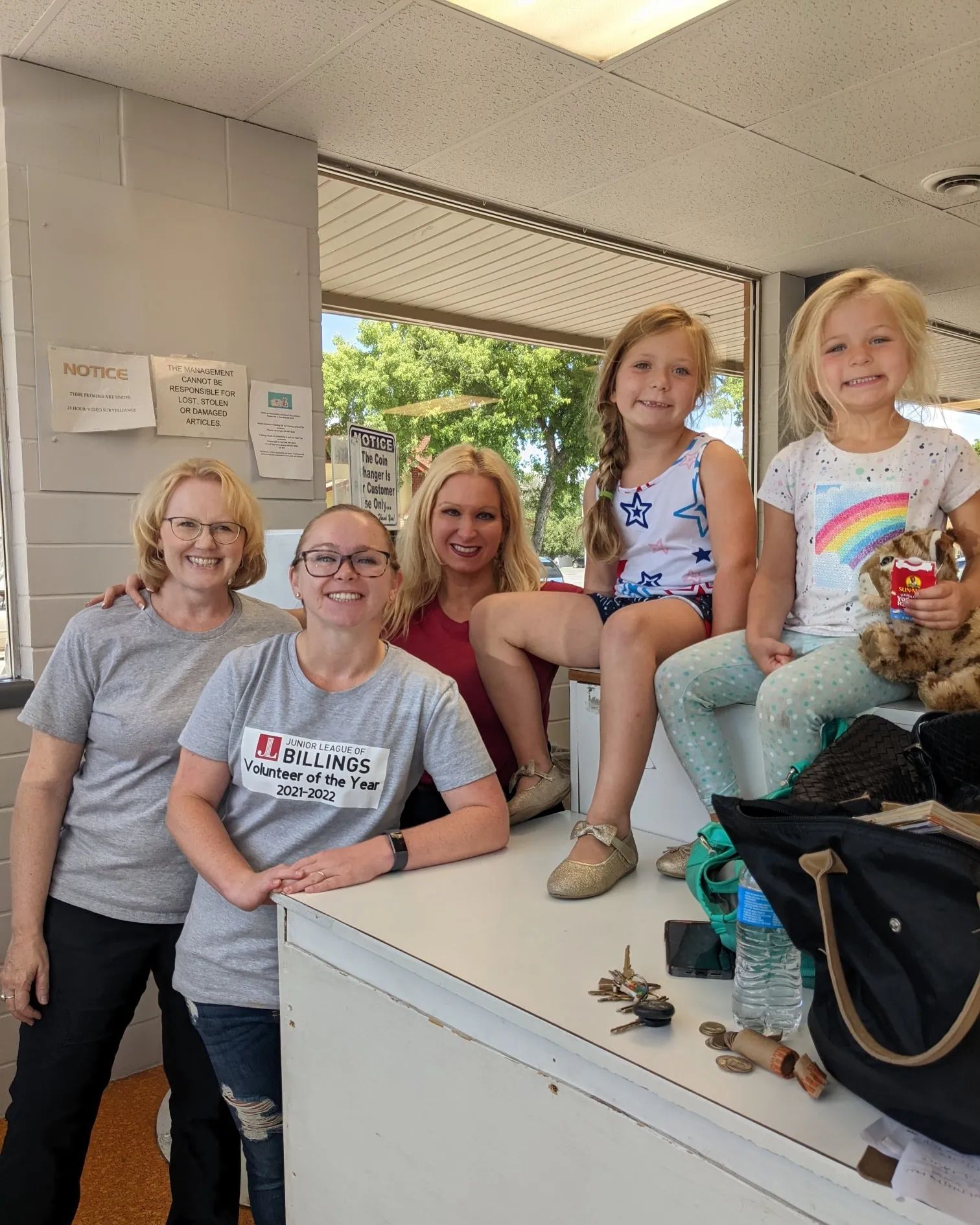 Our Mission
The Junior League of Billings, Inc. is an organization of women committed to promoting volunteerism, developing the potential of women, and improving the community through the effective action and leadership of trained volunteers. Its purpose is exclusively educational and charitable. The League shall not discriminate on the bases of race, creed, religion or national origin.
DONATE NOW!