2022 6th Annual Montana Women's Leadership Conference
The vision of the Junior League of Billings' Annual Montana Women's Leadership Conference is to empower women to become mindful leaders in the community. The conference will span themes of professional, personal, and community leadership to inspire and elevate Montana. This conference will offer exposure to diverse, nationally recognized speakers and accomplished female role models. In addition, through our workshops, attendees will learn practical applications to take back to their businesses, homes, and community organizations.
February 11, 2022 / 9 AM – 3:30 PM
Keynote Speaker: pamela barnum
Our keynote speaker for the Montana Women's Leadership Conference this year is Pamela Barnum. The topic of her speech is "Undercover Leadership".
Imagine what it would be like to live as a different person with a different name, identity, and background. Imagine working for months at a time with dangerous people and your success depended on establishing trust.
That's precisely what Pamela Barnum did for years working undercover in the Drug Enforcement Section. She learned real world technique for building trust and interpreting body language.
When Pamela left policing she accepted a position as a federal prosecuting attorney, spending countless hours in the courtroom, perfecting her nonverbal communication and trust building techniques.
Following a successful 20 year career in the criminal justice system, Pamela Barnum studied corporate negotiations in graduate school. Now, she shares her expertise with others, teaching them invaluable communication skills to build trust, improve relationships, and increase influence.
Pamela has been a featured trust strategist and body language expert, contributing to print media, radio, and television news programs. Her TEDx Talk, "What Drug Dealers Taught Me About Trust," was viewed more than 400,000 times in the first year.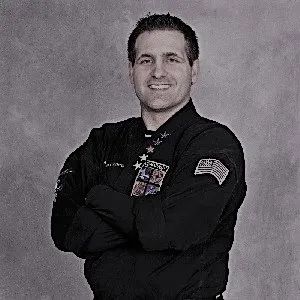 Dennis Forleo has been involved in martial arts and self-defense for over 35 years and has owned his own school in billings for 19 years. he has attained a Master's level (a least a 4th Degree Black Belt) in 3 different martial art styles and a Grandmaster level (8th Degree) in another. Always striving to learn he most recently achieved a 2nd Degree Black Belt in Krav Maga. He is also a Master Fast Defense Instructor and Predator helping students find their voices and learn that they are work defending. He has years of experience helping ilterally thousands of children teens, women adn men to break through the fear of conflict to experience life more fully with greater confidence and composure. Using both Krav Maga and the award-winning FAST defense progra in corporate settings, his engaging teaching style allows participants to face their fears and find the inner strength to stand up for themselves in every facet of life.
Take a stressful event and add a triggered emotional reaction and what's the result? The potential for a knee-jerk response that could make the situation worse-maybe much worse. Humans are hard-wired to be emotional creatures, which means we often react in emotional, knee-jerk ways to conflict in the workplace. These reactions can unfortunately get us into even deeper trouble. In this fun, interactive workshop, we will share simple strategies for de-escalation and assertive conflict resolution. Participants will walk away with an understanding of how to avoid the knee-jerk reactions and how to safely and effectively respond when faced with a conflict situation. The Co-Presenters are Leslie Dunaway, Sarah Hill, Amanda Lord and Pine Reed.
Workshop Topic: Staying Safe in Today's World: A Guide to Dealing with Conflict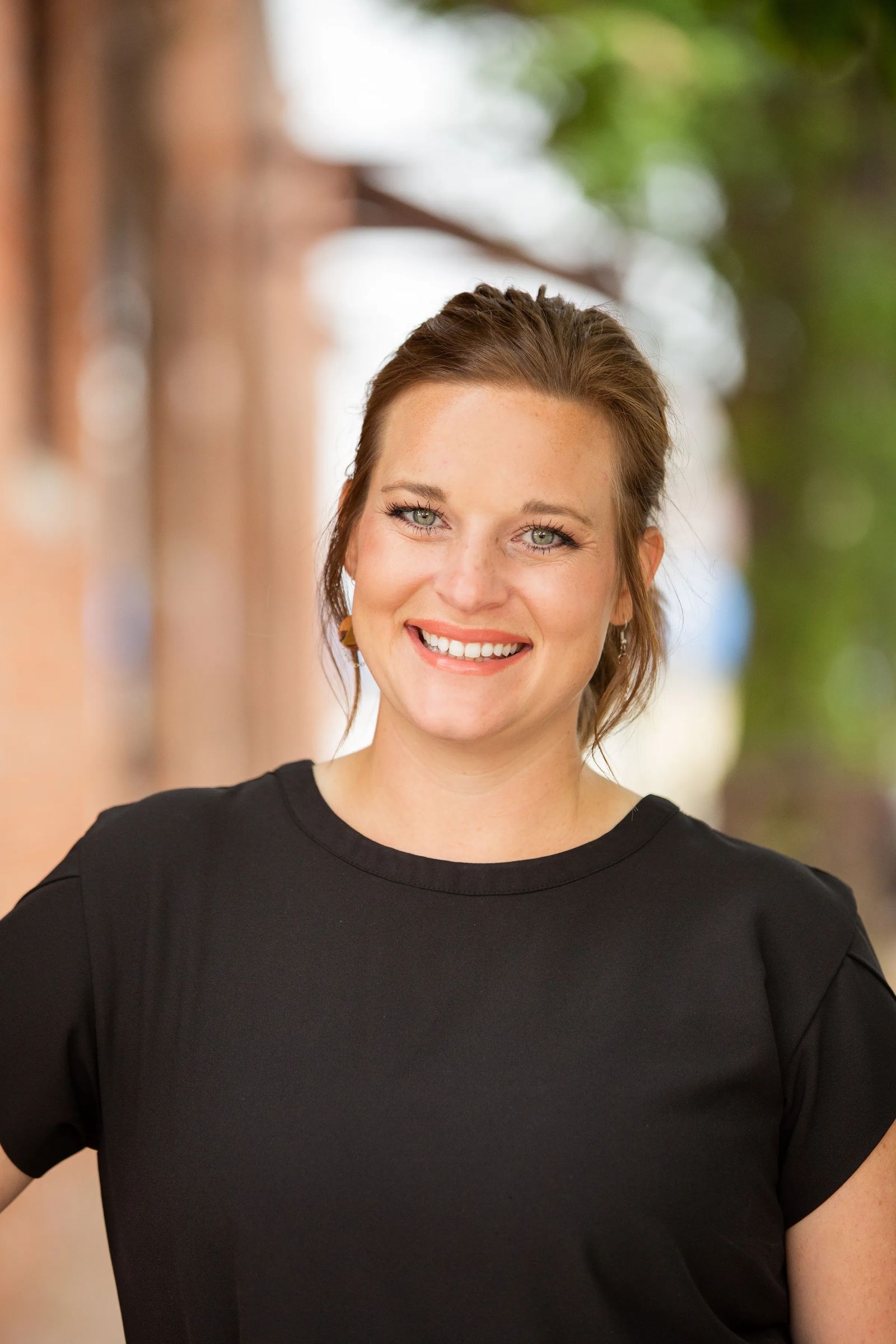 HANNAH OLSON
Hannah has a bachelor's degree in English and a Master of Science in Public Relations, both from MSU Billings, where she also teaches public speaking and serves as the President of the MSUB Alumni Association. She loves to be civically engaged and active in her community. She is on the leadership team for NextGEN, a young professionals' organization with the Billings Chamber of Commerce. She serves on the Board of Community Development for the City of Billings and she is a member of the Junior League of Billings.
She started her career in nonprofit development and worked for various human services organizations in Billings before transitioning to her current role as Public Involvement Coordinator for the engineering firm, DOWL, where she works primarily on government projects.
Hannah has always been interested in politics, the inner workings of government, and community service. She combined her love of all there when she ran for a seat in the Montana Legislature in 2020. She volunteered on other campaigns before running herself, an she is eager to share her knowledge and experience with other women who are interested in running for office as well.
Workshop Topic: Getting Involved in Local Politics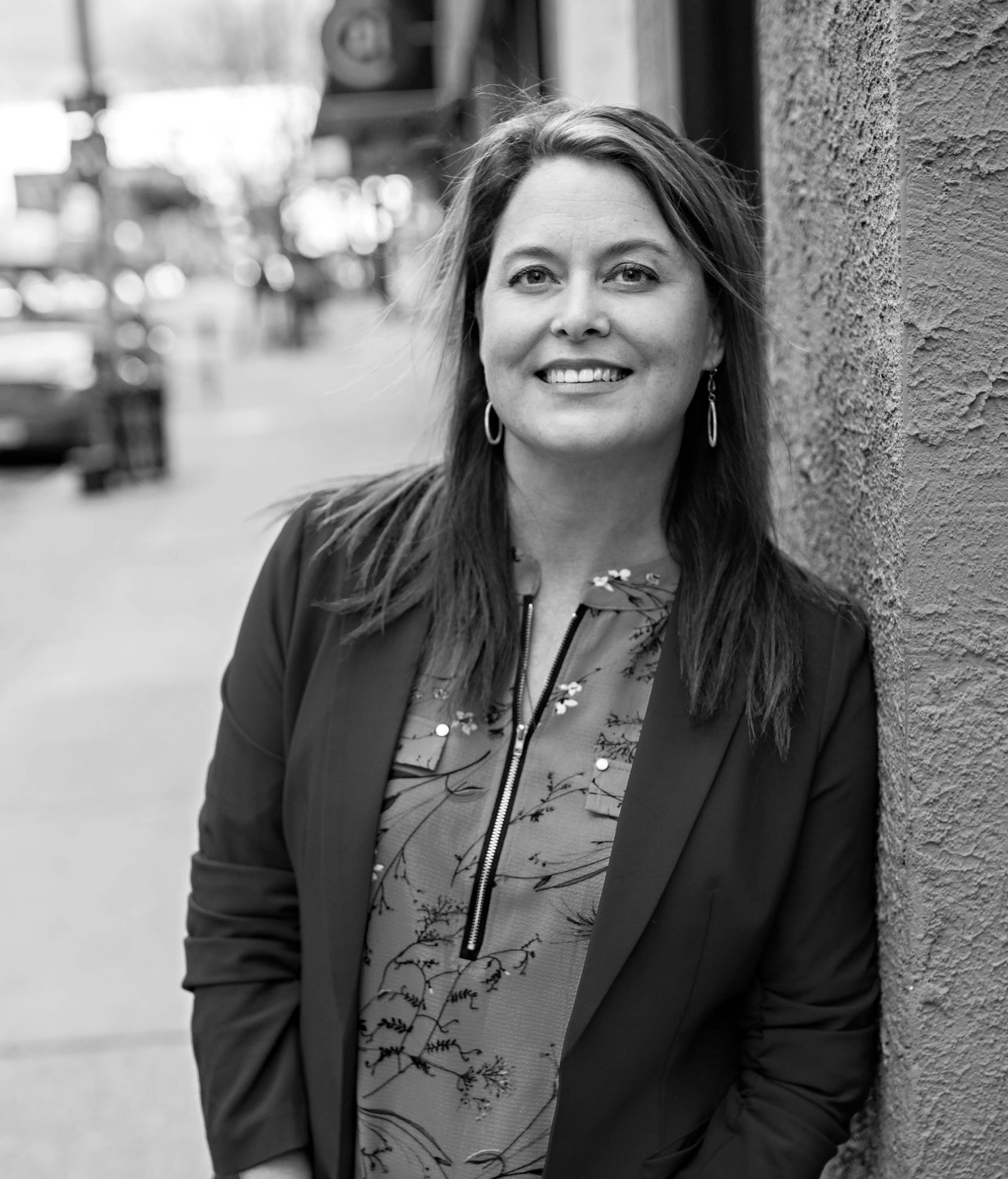 KELLYANNE TERRY
KellyAnne grew up on a horse and cattle ranch in the Bears Paw Mountains of Montana. She holds a Master's in English Literature from Mercy College, and a Master's in Organizational Leadership from Gonzaga University. She is a graduate and facilitator of Central Montana Leadership, a recipient of the Women Leading Montana Award and co-founder of Women Lead Central Montana. KellyAnne has led multiple workshops in leadership throughout the state and facilitated leadership workshops for professional and personal development. She has worked with many businesses and organizations to help in all areas of development from organizational flow and strategic planning to governance an management. KellyAnne is the General Manager for The Calvert Hotel in Lewistown and is a City Commissioner for the city of Lewistown. She also chairs Fergus County Port Authority and serves on the Montana Cowboy Hall of Fame and Montana Historic Preservation Review Boards. KellyAnne is a mixed-media artist and loves reading, camping and gardening.
Workshop Topic: Communication Awareness - An Interactive Workshop
ANGELA STILLER
Angie Stiller, a Washington state native, has made Montana her home since 2005 and graduated from MSUB with a BA in Business Marketing and Management. She has spent her entire career in the insurance industry from file clerk to business consultant. For the last 7.5 years she has owned and operated the Stiller Insurance & Financial Services Agency.
Her passion has always been the human condition and she continue to spend countless dollars and hours outside of her regular career studying social psychology, stress management and trauma literature.
With a unique upbringing she is eager to share her story and practical tips and tricks to get ahead when everything seems to be stacked against you.
Workshop Topic: Leadership Through Adversity and Trauma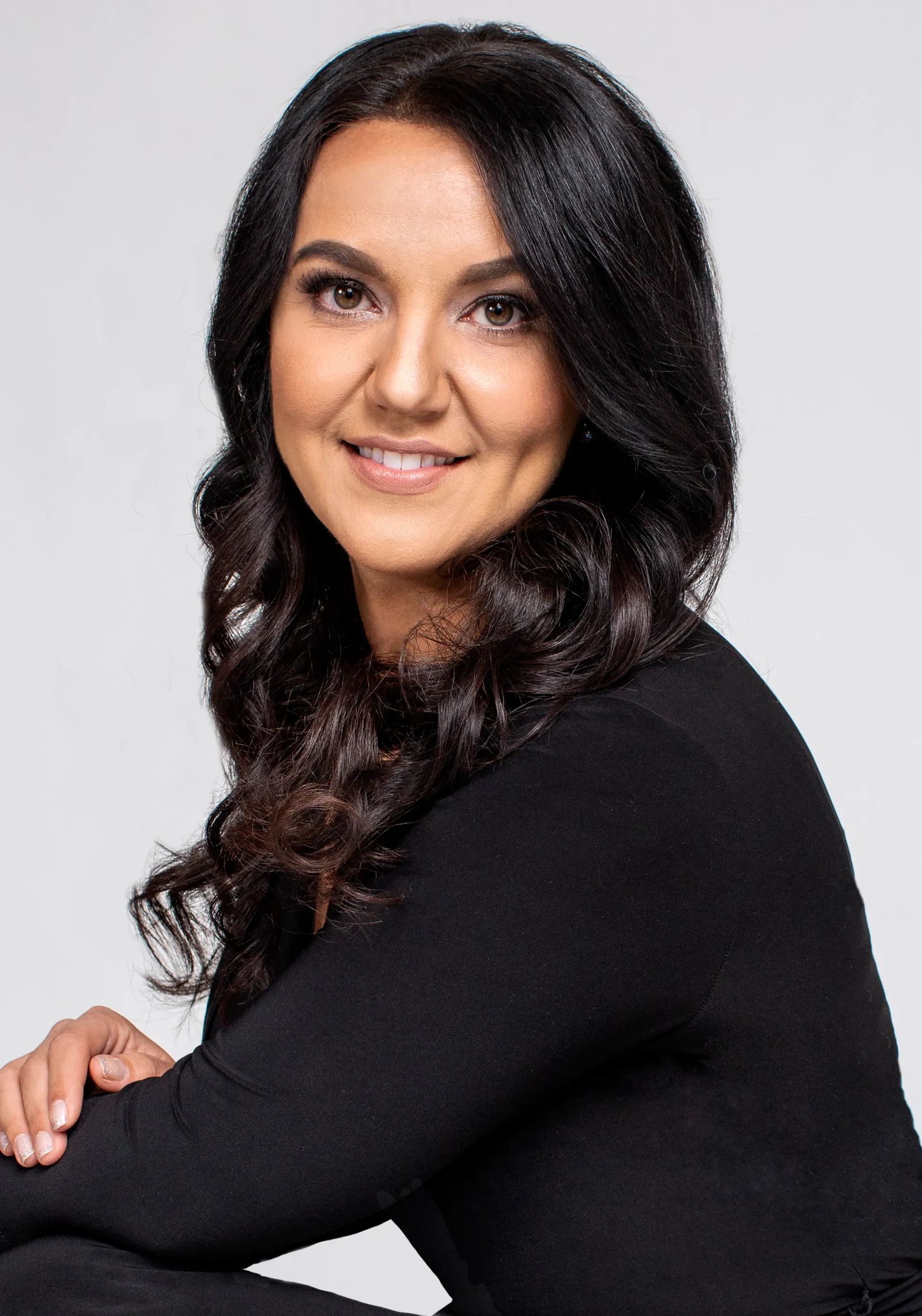 AKVILINA RIEGER
Mom, wife, full time marketing executive, traveler, friend, motivational speaker, writer, volunteer, dance mom, self-proclaimed Alice in Wonderland, explorer, board member and much much more, Akvilina will take you through simple steps that can be applied to your daily lives to improve your struggles with life-work balance.
Workshop Topic: Work Life Balance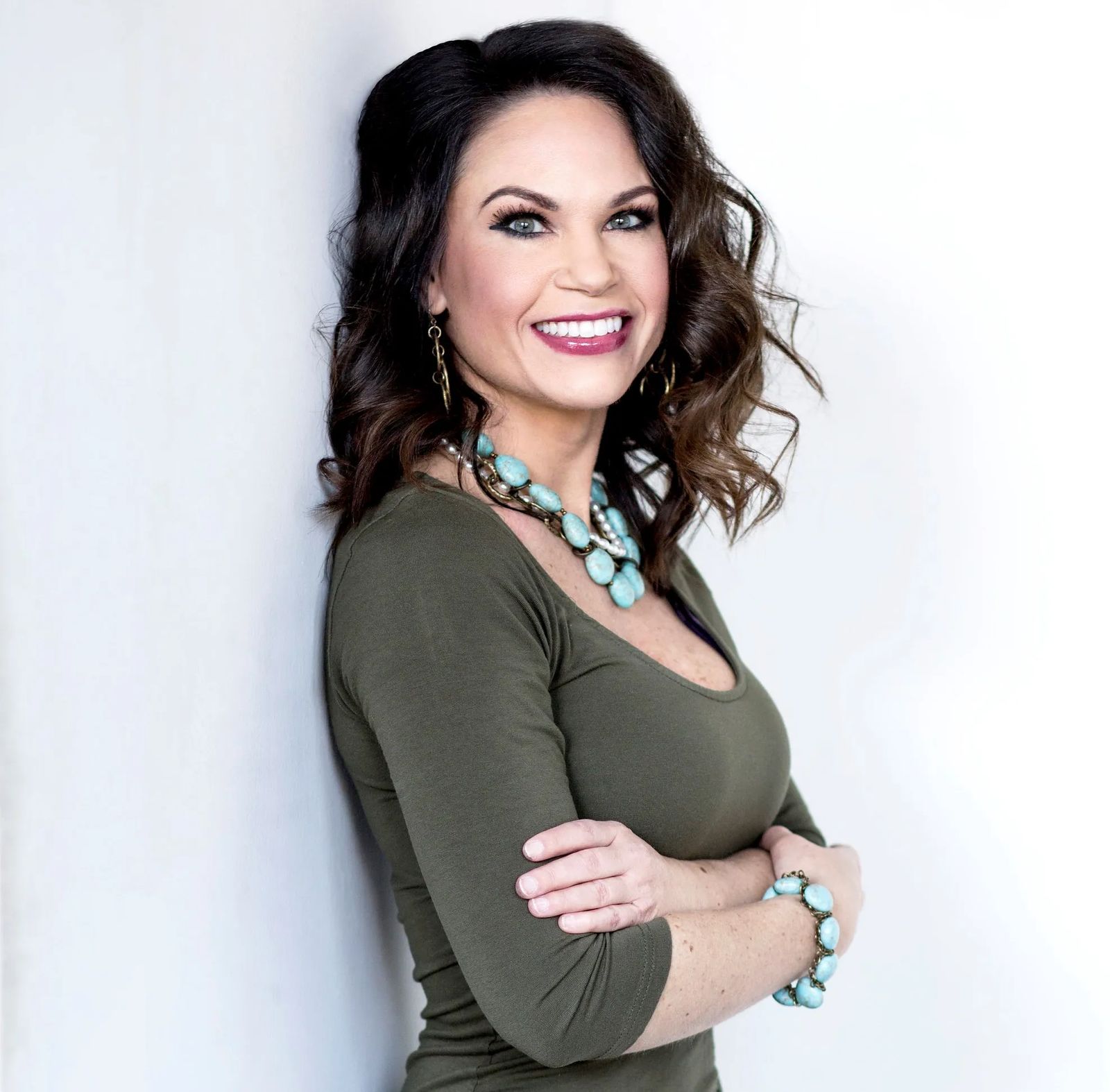 DeDe stoner
DeDe Stoner has a very extensive financial background; a Bachelor's Degree in Finance from MSU-Billings, 11 years in the banking industry and 16 years in the mortgage industry. Her mortgage background consists of processing and underwriting and has been a mortgage loan officer since 2008. This allows her to provide the best knowledge for problem solving and presenting the best options for your mortgage needs. She has also taught the first time homebuyer class for over 10 years. With over 25 years of industry experience, integrity and compassion is the cornerstone of DeDe's business. She believes a mortgage should help people achieve their financing goals, not just be a transaction. She is also an avid supporter and believer in home ownership, it is her goal to help people invest their money for their future. Many loan officers can get you a loan, but DeDe's mission is to get you the right loan, making your dream of homeownership a reality.
In the last year, DeDe took on a new challenge when she began an additional role as a consultant for a direct sales company called Beautycounter. After months of reflecting on starting a new commitment, she started this new project and found quick success, rising to the level of manager in just 8 months. DeDe knows what it takes to overcome the fear of putting yourself out there and how to stand out in the sea of numerous sales companies and consultants.
DeDe loves animals and is the proud caretaker of two cats, Marco and Eva, adopted from Help for Homeless Pets and her beloved French Bulldogs, Zola and Hemi. DeDe is actively involved in the Billings Community. She recently sat on the Board of Directors for Habitat for Humanity for 6 years and is currently a Director on the YWCA Board of Directors. She loves to ski, travel and considers herself a foodie, willing to try anything once and has a well rounded sense of humor.
DeDe has been recognized for several awards: 2011 Guild Top producer for Billings, 2012 Guild Circle of Honor for being in the top 100 of loan producers, 2012 "40 under 40" Award for Billings, Capital Club Member for Montana RPAC, 2017 Billings Association of Realtor Affiliate of the year, 2017 Billings Chamber of Commerce Manager of the Year Business Excellence Award, 2018 Billings Gazette People's Choice for Best Mortgage Loan Officer, 2019 Billings Gazette Readers Choice for Best Mortgage Loan Officer, 2020 Circle of Honor Award Guild Mortgage for Top Producer, 2020 Mortgage Executive Magazine Top 1% of Mortgage Originators in America Award.
Workshop Topic: Self Branding and Self Marketing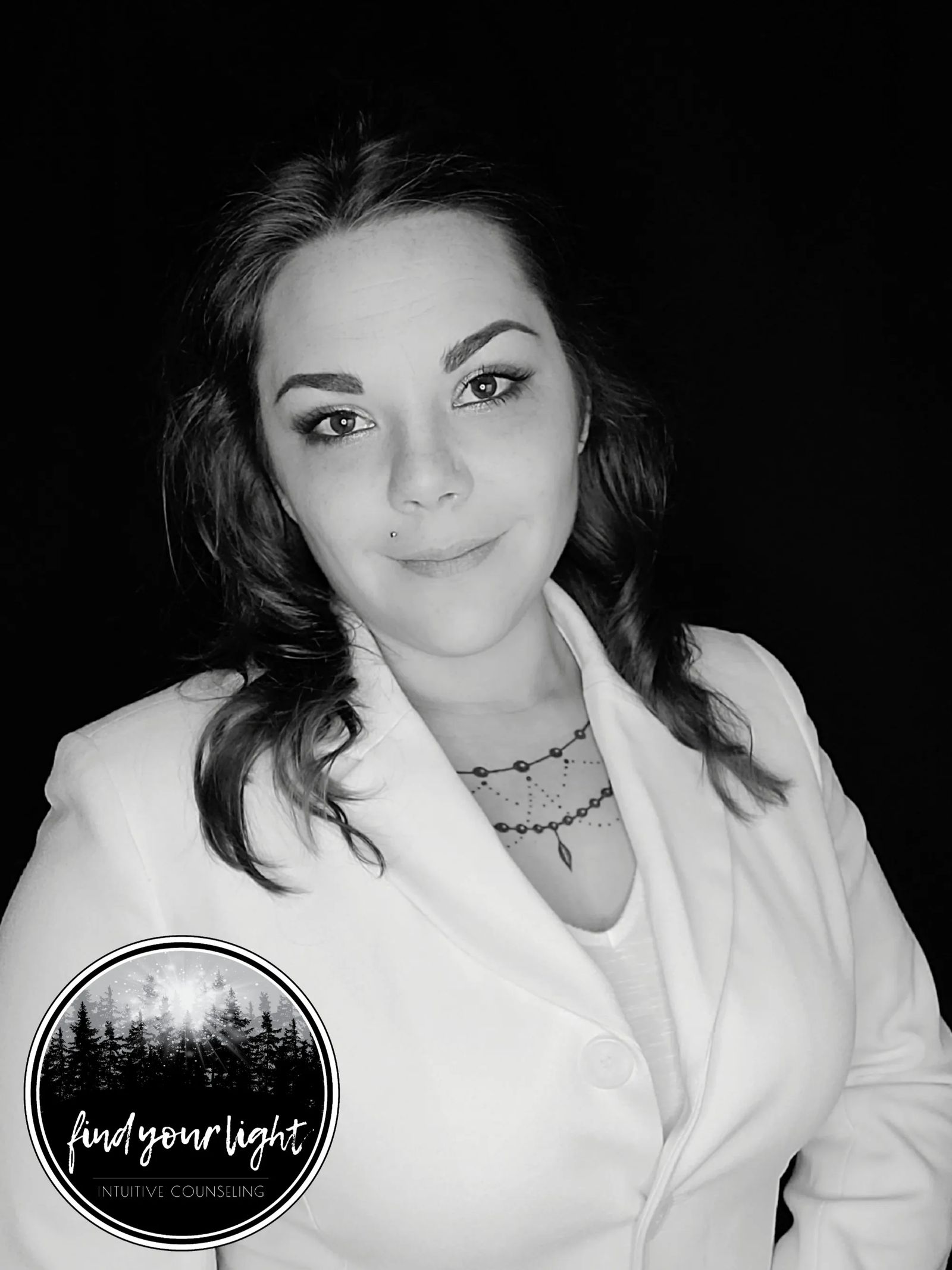 LIBBY KAHNKE
Libby Kahnke is a wife, mother, business owner, author, and psychic living in Billings, Montana. She spends her time juggling her two beautiful daughters, being a partner to her husband in life and in their thriving business, and providing intuitive guidance to her clients. Libby aims to bring her fellow humans peace and comfort, and uses her gift so help others find their light.
Workshop Title: Finding Your Light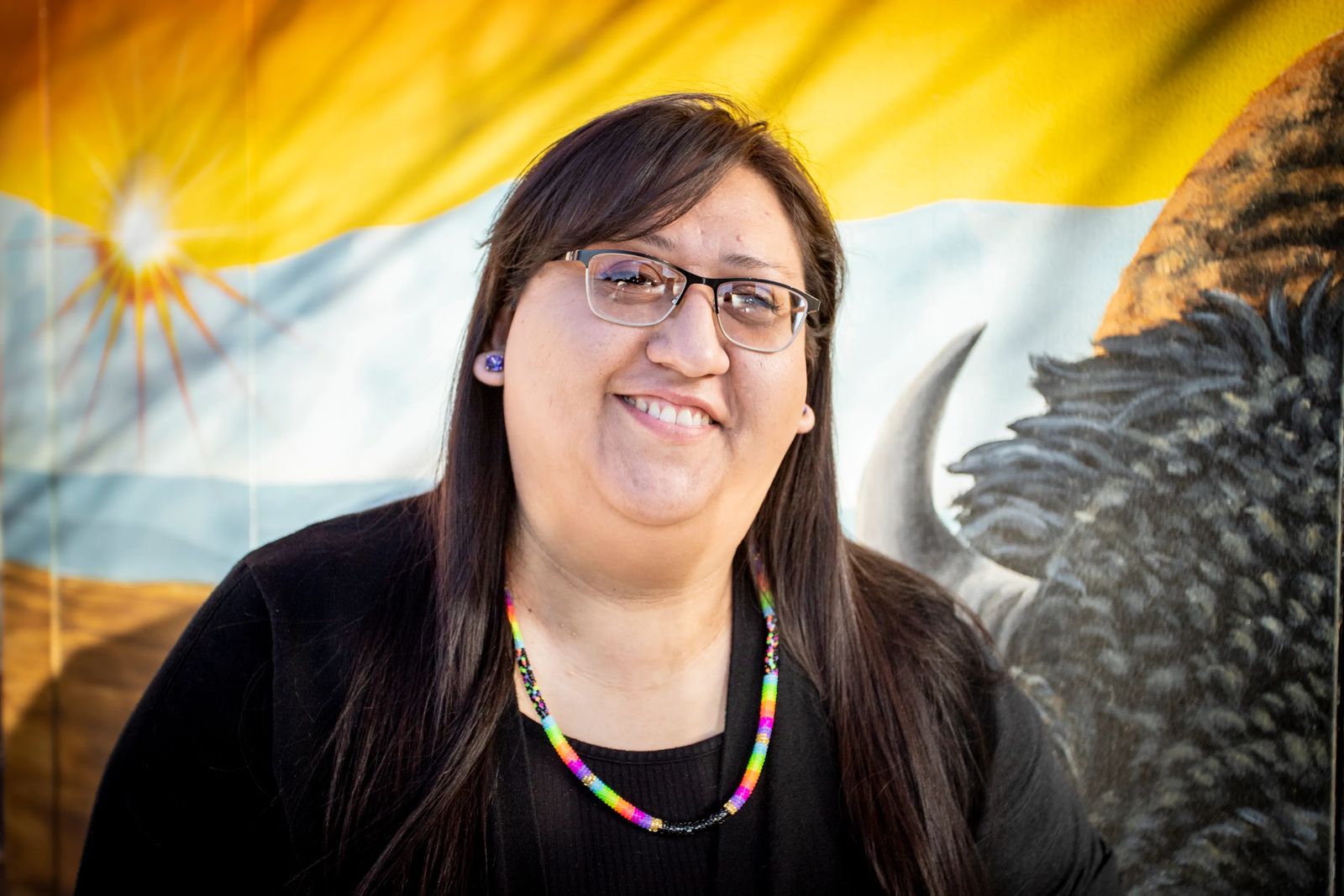 LYNDSEY STEPETIN
Lyndsey currently serves as the Coordinator for Yellowstone Boys and Girls Ranch's Reservation Affiliate Pilot Program (RAPP) that seeks to secure support service for Native children returning home on or near the reservation after being discharged from YBGR's residential treatment facility. Lyndsey herself is enrolled in Fort Belknap with ties to Fort Peck and the Alaska Native community of St. Paul. She has an Associate degree in Psychology from Fort Belknap Tribal College and has graduated from both the Montana State Law Enforcement Academy and the Federal Indian Policy Academy in Artesia, new Mexico.
Lyndsey has worked with both children and adults through prior positions with Child Protective Services and law enforcement but prefers to focus on children. As a member of a four generation household, she wants to help children experience the connection and support of extended family as well as maintaining cultural balance and identity.
Workshop Topic: Leading with Culture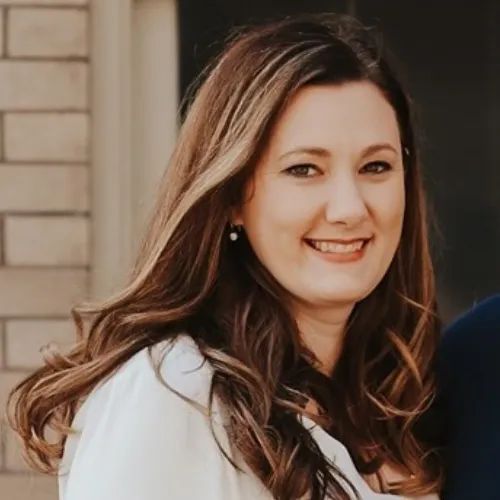 ELIZABETH HANSEN
Elizabeth Hansen is a Senior Vice President with Five Rings financial. She spent 11 years as a Doctor of Physical Therapy and found herself at the top of her career and still unable to pay her student loan bills. She then reached out to her parents who work in the industry to see if she could help them on the side to [pay those debts off and what she found was the career that she had always been looking for. Within a month she had decided to completely change directions to help others have a brighter financial future as well. She currently lives in Billings with her husband and two daughters and enjoys hosting educational events every month, mentoring a sales force and speaking to large groups all over the country.
Workshop Topic: Personal Finance for Women