2023 7th Annual Montana Women's Leadership Conference
The vision of the Junior League of Billings' Annual Montana Women's Leadership Conference is to empower women to become mindful leaders in the community. The conference will span themes of professional, personal, and community leadership to inspire and elevate Montana. This conference will offer exposure to diverse, nationally recognized speakers and accomplished female role models. In addition, through our workshops, attendees will learn practical applications to take back to their businesses, homes, and community organizations.
February 10-11, 2023
Keynote Speaker: KELLY SWANSON
"The Story Driven Life"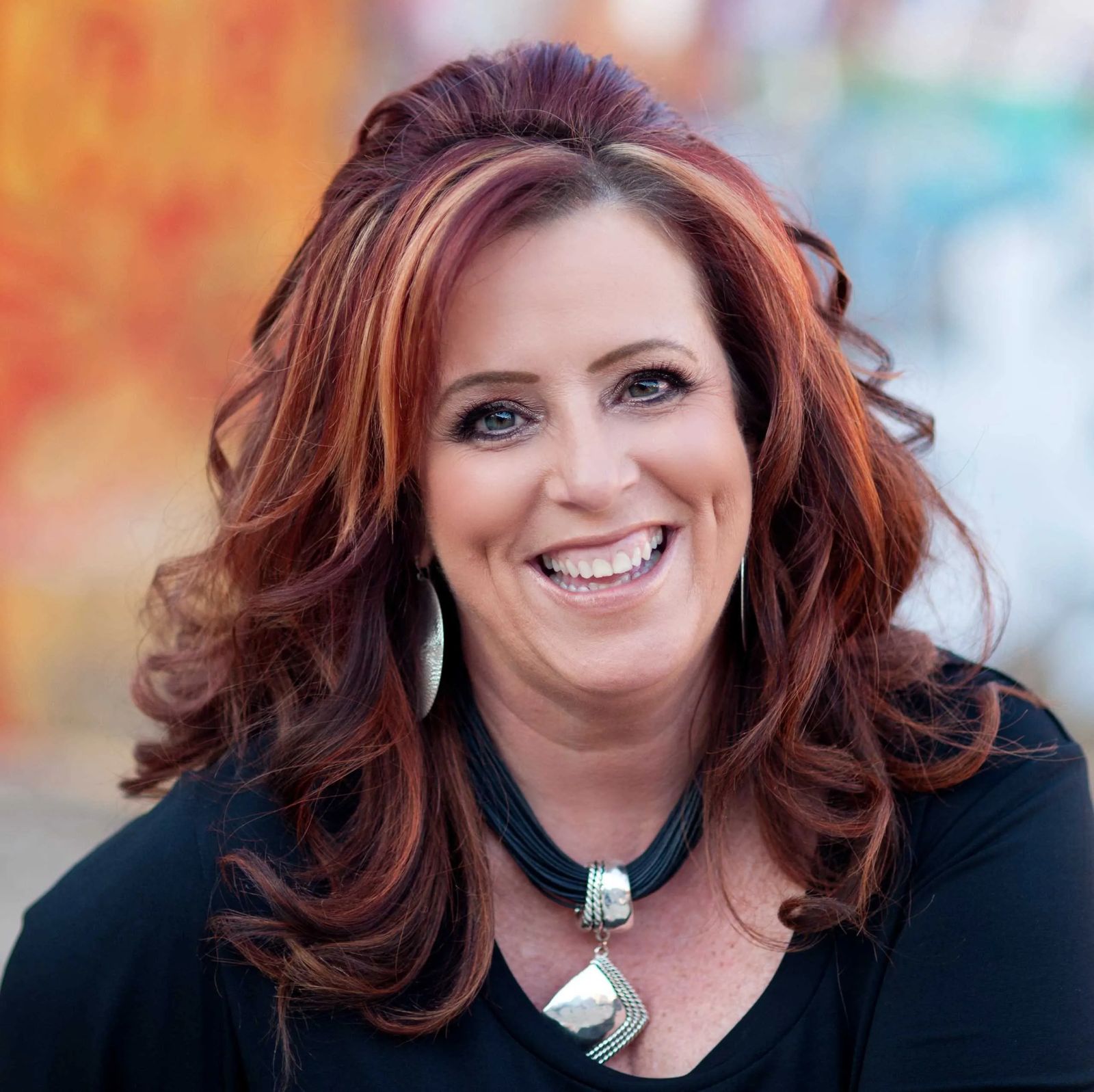 Kelly Swanson is an award-winning storyteller, comedian, motivational speaker, Huffington Post Contributor, and cast member of The Fashion Hero television show airing on Amazon Prime. She is also author of Who Hijacked My Fairy Tale, The Land of If Only, The Story Formula, and The Gutsy Girls Pocket Guide to Public Speaking. She was a featured entertainer for Holland America Cruise Lines, keynote speaker for the International Toastmasters Convention, and has keynoted major conferences and corporate events from coast to coast.
Kelly's wacky wit and powerful stories have charmed hearts and tickled funny bones for over 20 years. In addition to her role as a funny motivational speaker, Kelly teaches people how she does it by sharing what she has learned about connecting and engaging to have more influence in business, through the use of one tool – strategic storytelling. Sharing her own powerful journey through story and the formula she discovered, you come to that magical place where the art of story meets the business of persuasion.
2023 Local Breakout Speakers
FRIDAY AFTERNOON
Workshop Topic: "Staying Safe in Today's World: A Guide to Dealing With Conflict"
Bio: Dennis Forleo has been involved in martial arts and self-defense for over 35 years and has owned his own school in Billings for 19 years. He has attained a Master's level (at least a 4th Degree Black Belt) in 3 different martial art styles and a Grandmaster level (8th Degree) in another. Always striving to learn, he most recently achieved a 2nd Degree Black Belt in Krav Maga. He is also a Master FAST Defense Instructor and Predator helping students find their voices and learn that they are worth defending.
Dennis has years of experience helping literally thousands of children, teens, women and men to break through the fear of conflict to experience life more fully with greater confidence and composure. Using both Krav Maga and the award-winning FAST Defense program in corporate settings, his engaging teaching style allows participants to face their fears and find the inner strength to stand up for themselves in every facet of life.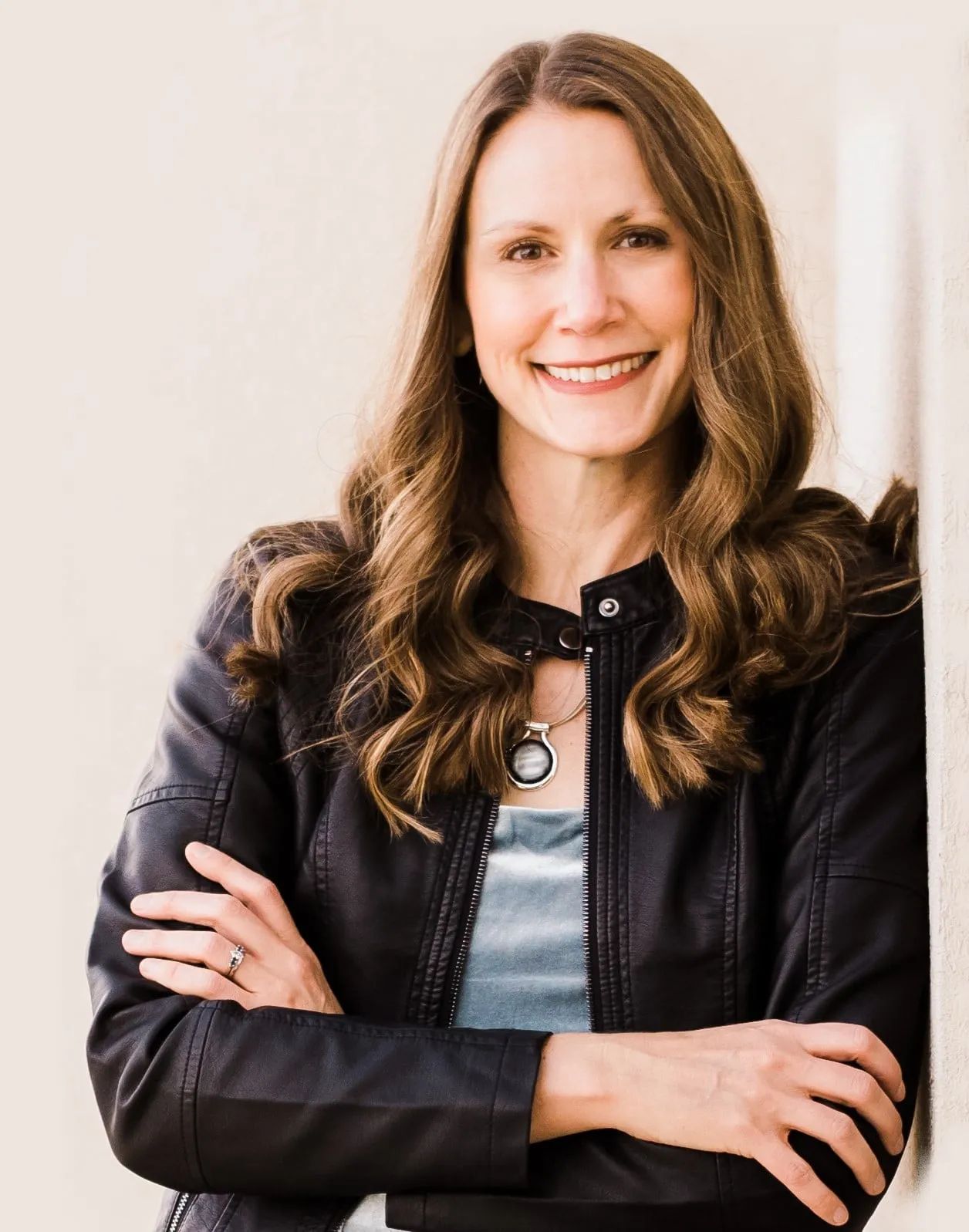 Sara Beth Wald
Workshop Topic: "Resolving Conflict with Boundaries, Accountability, and Grace"
Bio: Sara Beth Wald is a former social worker and journalist, and the founder of Redefining Love. This healing framework offers a new definition of love that honors the struggle of deep caring, and empowers us to prioritize our own mental health in the midst of conflict within our relationships. Through Boundaries & Trauma Coaching, Sara teaches her clients how to set boundaries and hold ourselves and others accountable with love and grace. The Redefining Love framework can be applied to all layers of life, including family relationships, friendships, professional colleagues, and leadership. As a trauma survivor, Sara is passionate about supporting survivors of domestic violence, divorce, chronic stress, and childhood family abuse and dysfunction. Through professional and volunteer experiences, Sara is dedicated to holding space for trauma survivors and walking through their stories to the healing that is possible on the other side.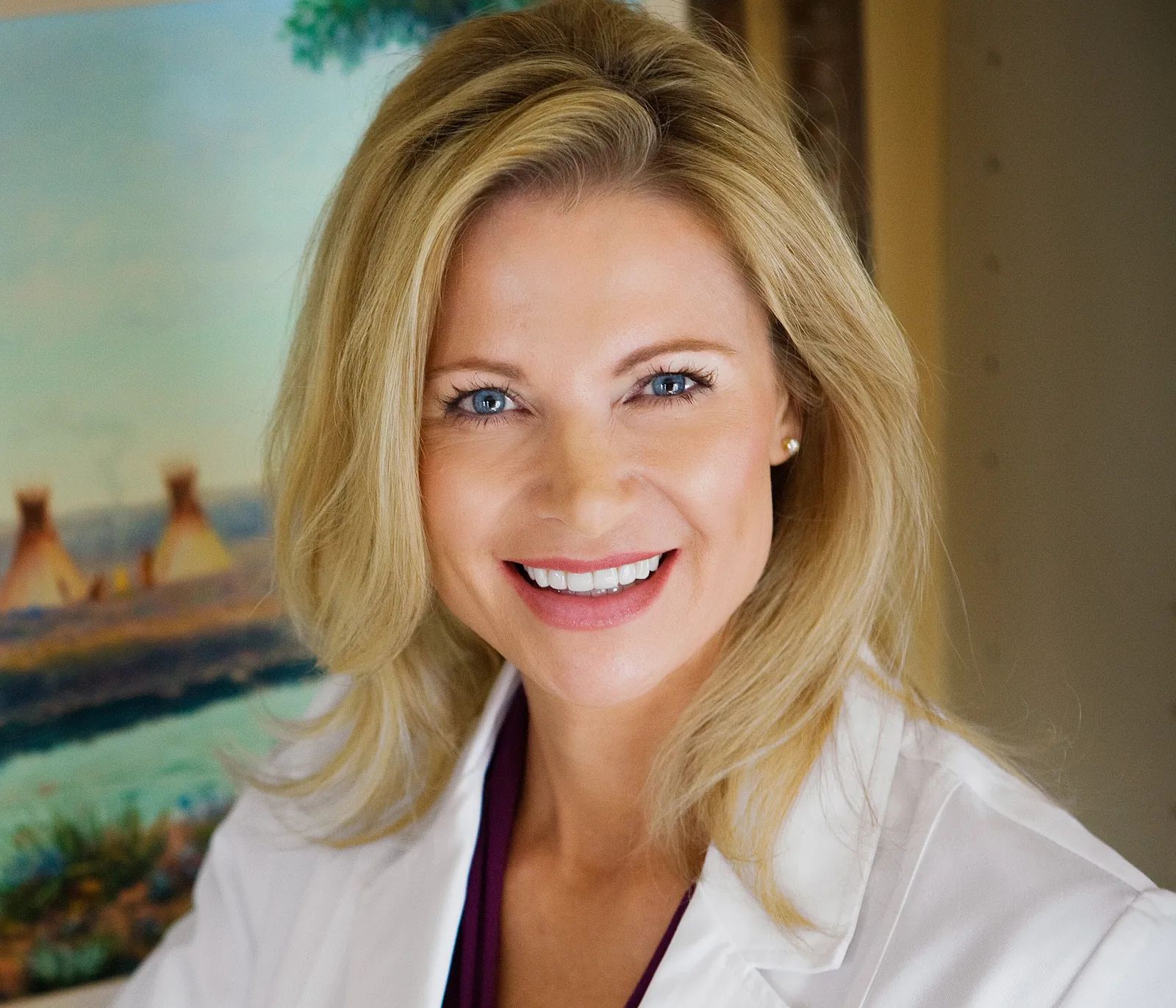 Dr. Julie Reil
Workshop Topic: "Women's Health"
Bio: A Montana native from Miles City, Dr. Reil was born and raised in a small farm and ranch community. She graduated from the University of Montana and won the title of Miss Montana at age 19. After earning a medical degree from the University of Washington, Dr. Reil completed her residency in Billings and practiced family medicine, primary care, obstetrics and gynecology for more than a decade. A dedicated passion for women's health led Dr. Reil to a career of research and development. Specializing in laser medicine, her focus was nonsurgical pelvic restoration and feminine rejuvenation. In 2008, Dr. Reil opened Shiloh Medical Clinic in Billings and later in Bozeman. The clinic has earned the high-credential of master injector for both Botox and Juvederm, making her practice the Top 5% in Montana. Additionally, Shiloh Medical Clinic has performed more CoolSculpting procedures than any provider in the Pacific Northwest making her practice the Top 1% among all CoolSculpting practices. Dr. Reil is a mother of two and enjoys spending time with her family in the outdoors. She like practicing yoga, attending rodeos and equestrian activities.
KARA WAHL
Workshop Topic: "Leveraging A Female Skillset in a Male Dominant World"
Bio: Kara Wahl is an entrepreneur who started her career in leadership roles in both corporate and small business settings before starting her own company in January 2022. She now focuses on Social Media Management and Small Business Coaching. Kara believes we are all in leadership roles, whether we lead huge companies, small businesses, a family or simply ourselves. She loves to empower women to live out authentic and abundant lives. From self-leadership and personal growth to branding and sales, Kara coaches women to define the life they desire and equips them with the tools they need to make it a reality.
She is the daughter of a National Park Service Ranger and as such she has lived all over the US, including most of her childhood in Alaska. She has called Montana home for the past 15 years. First living in Bozeman and now Billings for the past 4. She is a mother of 3, and wife of a teacher and football coach. She and her family are avid skiers, campers and everything else outdoors that Montana has to offer.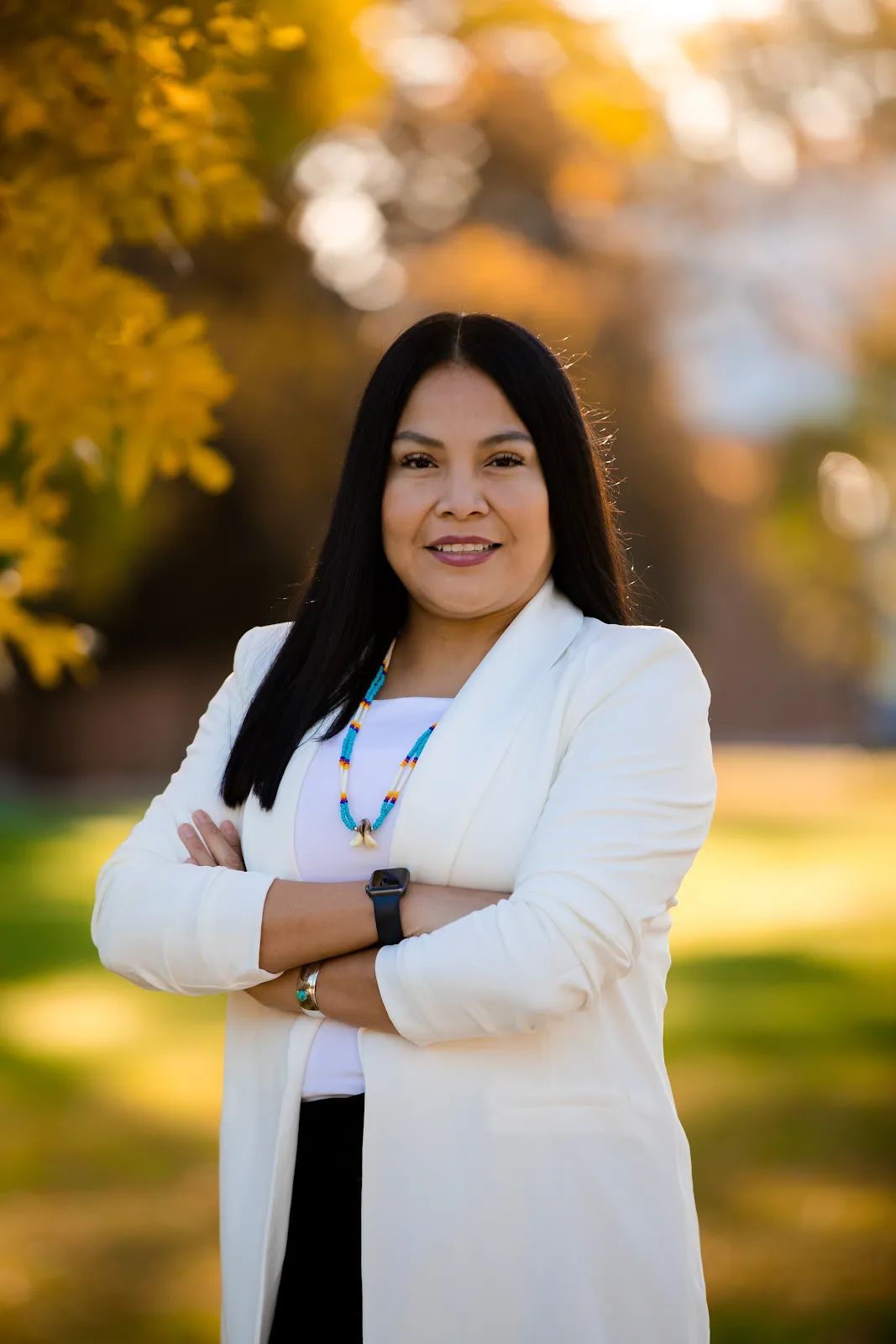 Sunny Day Real Bird
Workshop Topic: "Developing Community from an Indigenous Perspective in Higher Education"
Bio: Sunny Day Real Bird serves as the Director of American Indian Outreach at Montana State University Billings. Sunny is an enrolled member of the Apsáalooke Crow Nation and a Gros Ventre descendant.
She holds a master's degree in educational leadership from Montana State University Bozeman, a master's in education curriculum and teaching secondary education in mathematics from the University of Oregon in Eugene, and a bachelor's degree in elementary education with a mathematics minor from Montana State University Billings.
Before her position at MSU Billings, she worked as Middle School Math Teacher at Ronan Middle School and also served as the Director of Indian Education for the Ronan School District. Sunny has a strong background in data-driven education and consulting to make policy and funding recommendations to improve Native students retention and performance. Many of her accomplishments include, "Educator of the Year" by the Confederated Salish and Kootenai's Education Committee, 2022 University of Oregon Sapsik'ʷałá Outstanding Community Service Award, and was recently selected as the Montana State University Outstanding Service Award.
Sunny enjoys spending time with her son and daughter and beading.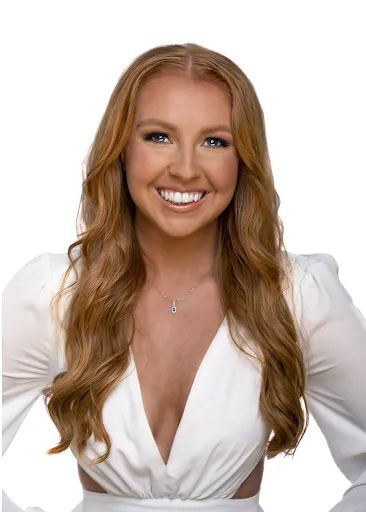 Alexa Baisch
Workshop Topic: "Kids Matter: Eliminating Child Trafficking."
Born and raised in Glendive, Alexa Baisch, 22, was crowned Miss Montana on July 2, 2022, and is currently serving full-time in communities across the state by speaking at a variety of venues including business conferences, schools, and media events. Alexa will be vying for the Miss America 2023 crown in December 2022 at the Mohegan Sun Arena in Uncasville, Connecticut.
Alexa received scholarships through the Miss America program that allowed her to graduate debt-free with a bachelor's degree in Commerce and Business Administration with a concentration in Human Resource Management and minored in Psychology and Management Communications from the University of Alabama. Passionate about ending child trafficking, Alexa works tirelessly with organizations who are making a big impact statewide and nationally. Her initiative is titled Kids Matter: Eliminating Child Trafficking. In addition, the talent competition, which is the highest weighted area of competition for Miss America, allows Alexa to share her love of tap dance, something she's been perfecting since the age of five. In her downtime, Alexa enjoys hiking, teaching dance classes, and spending time with her family and lovable dog, Dash.