2024 8th Annual
Montana Women's
Leadership Conference
The vision of the Junior League of Billings' Annual Montana Women's Leadership Conference is to empower women to become mindful leaders in the community. The conference will span themes of professional, personal, and community leadership to inspire and elevate Montana. This conference will offer exposure to diverse, nationally recognized speakers and accomplished female role models. In addition, through our workshops, attendees will learn practical applications to take back to their businesses, homes, and community organizations.
International Women's Day--March 8, 2024
"Breaking Barriers, Building Bridges"
Breakout speakers from across the state!!
Get Your Tickets Today!!
Early Bird Rate of $85 is open now until January 31st! But that's not all! Register in December, and you'll receive an exclusive VIP swag bag on the day of the event—a perfect Christmas gift for the phenomenal women in your life.
Immerse yourself in a day filled with dynamic discussions, insightful panels, and transformative workshops led by trailblazing women who are breaking barriers and building bridges in Montana. Stay tuned as we unveil our stellar lineup of speakers throughout December, promising an array of perspectives and expertise.
Don't miss your chance to be a part of this empowering experience. Join us at the Montana Women's Leadership Conference and embark on a journey of inspiration, connection, and leadership growth.
Our amazing line up of speakers cover a variety of inspirational, educational, and impactful topics! Check out the list below.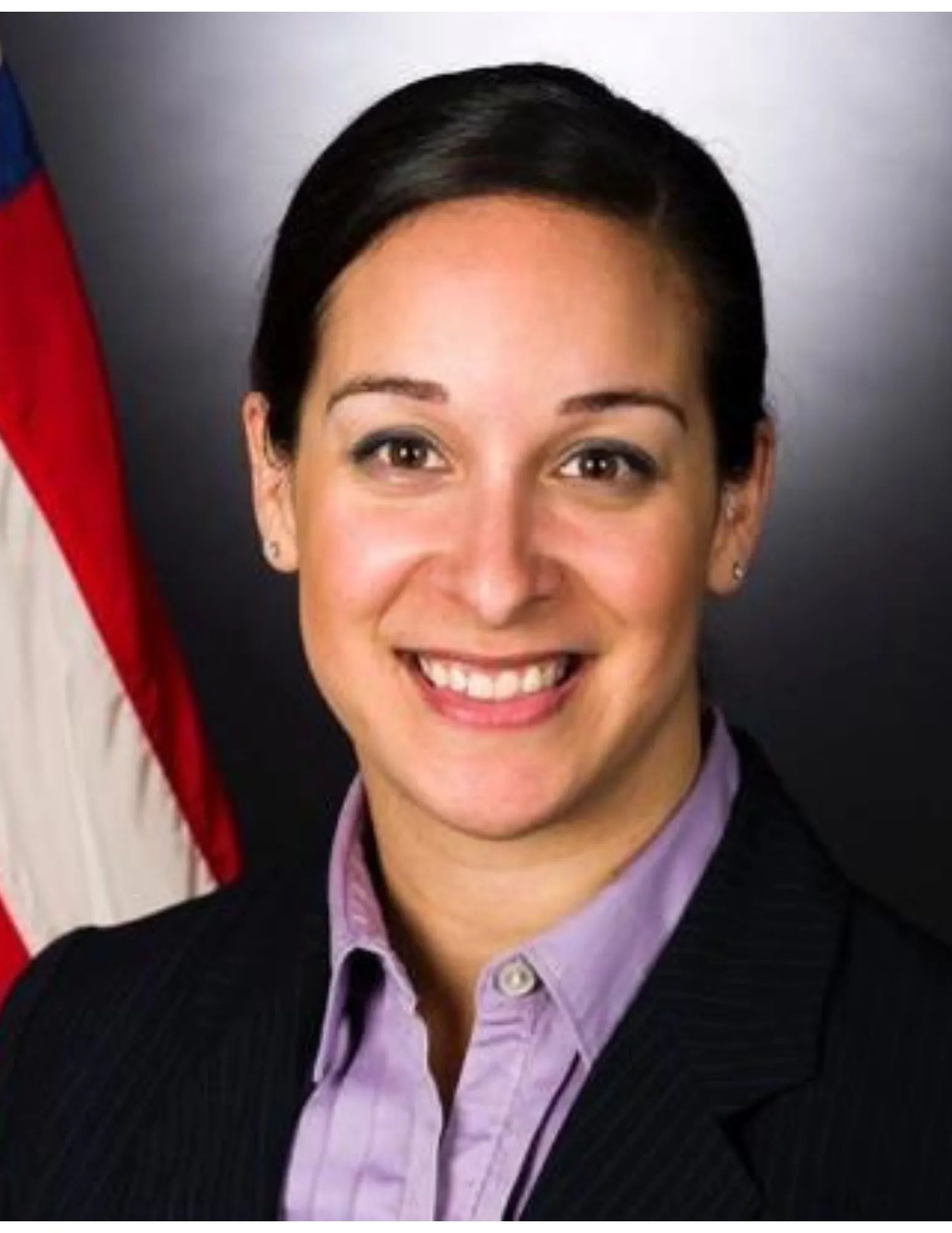 Alani Bankhead
Special Agent/Lieutenant Colonel/Leadership Coach; Helena, Montana
SPEAKING TOPIC: "Identifying Your Leadership Style/Elevating and Inspiring Women to Let Go of Fear and Achieve Their Highest Potential."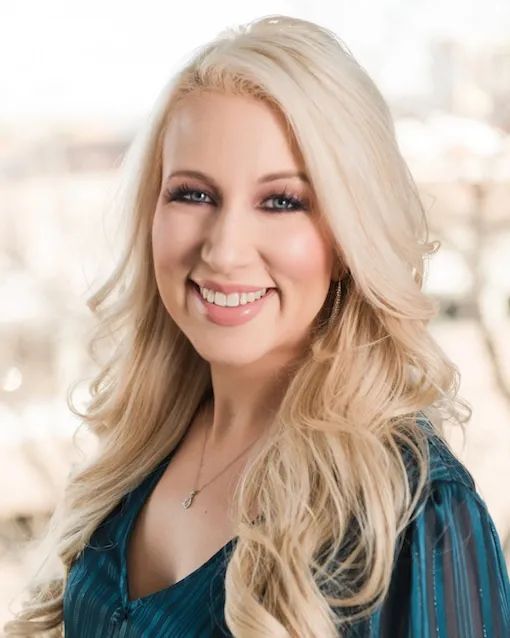 Rachel Bonner
Vice President-Investments/Singer, Actor, Speaker; Billings, Montana
SPEAKING TOPIC: "Dumb Questions Change the World."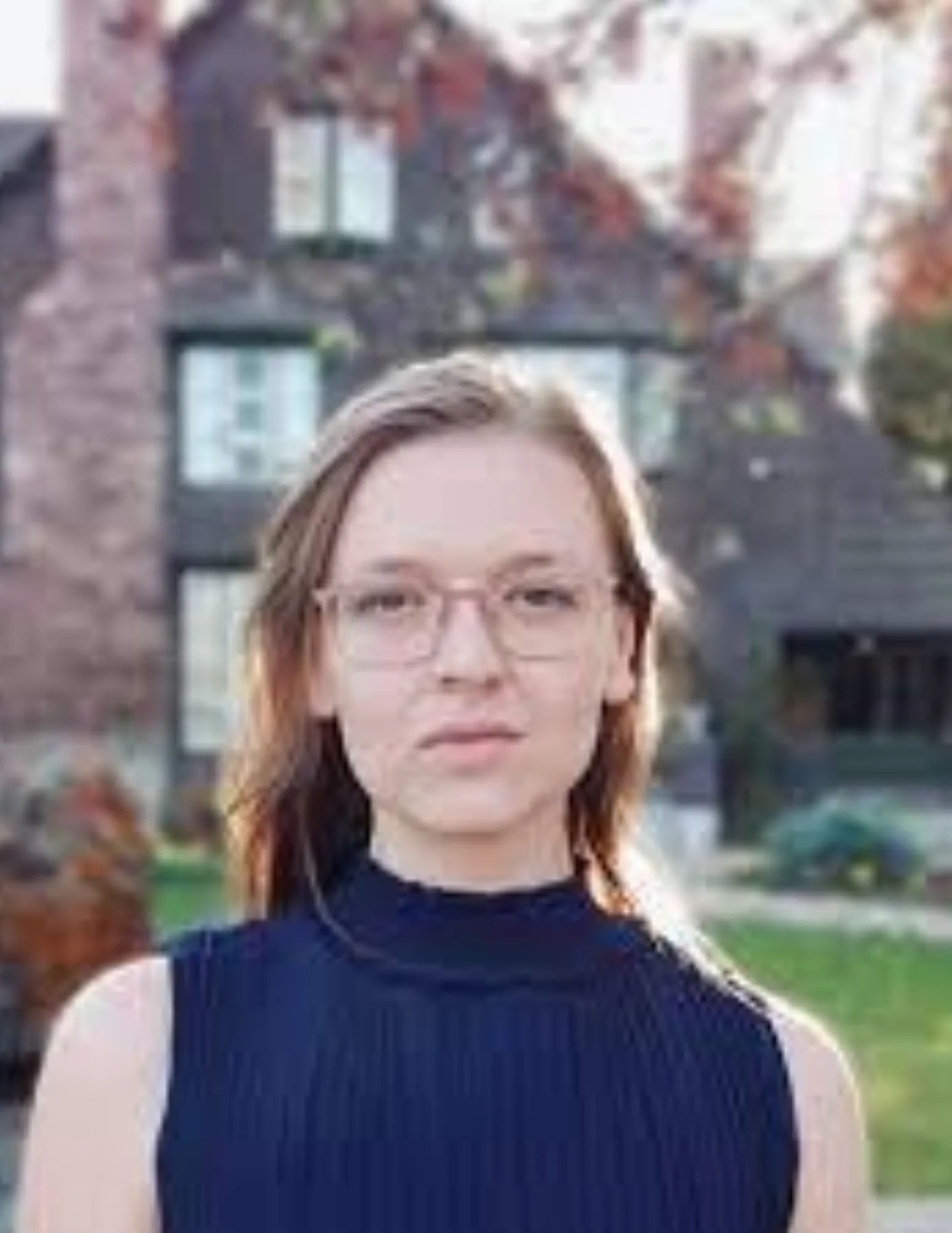 Madeleine R. Griggs
Coach/Speaker; Kalispell, Montana
SPEAKING TOPIC: "Burnout and Perfectionism"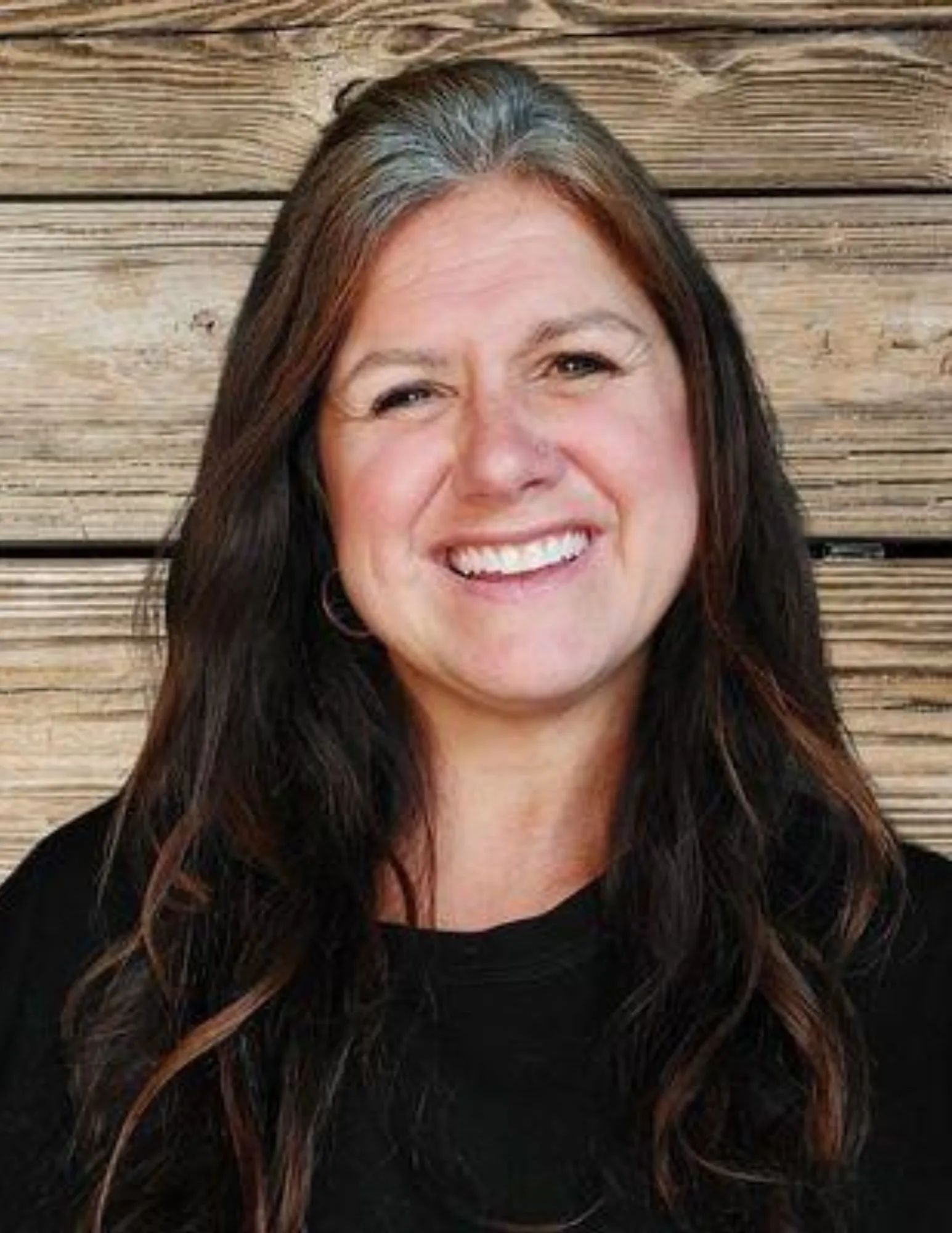 Onnie Michalsky
Licensed Therapist/Life Coach; Billings, Montana
SPEAKING TOPIC: "How to Quiet Your Inner Mean Girl and Start Talking to Yourself with Kindness and Compassion."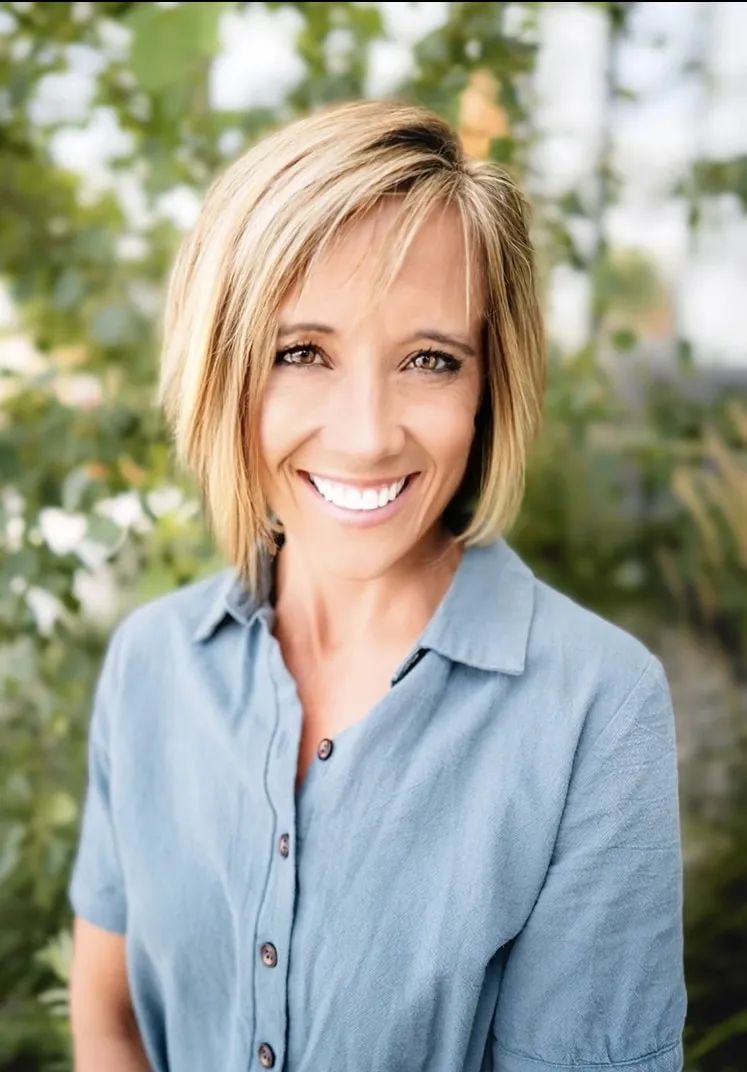 Chantel Oakley
Co-Founder, CEO SanoVita Fitness Tech Consulting/Wellness Advocate/
Certified Health Coach; Billings, Montana
SPEAKING TOPIC: "Conquering the Mental Game and Building Resilience."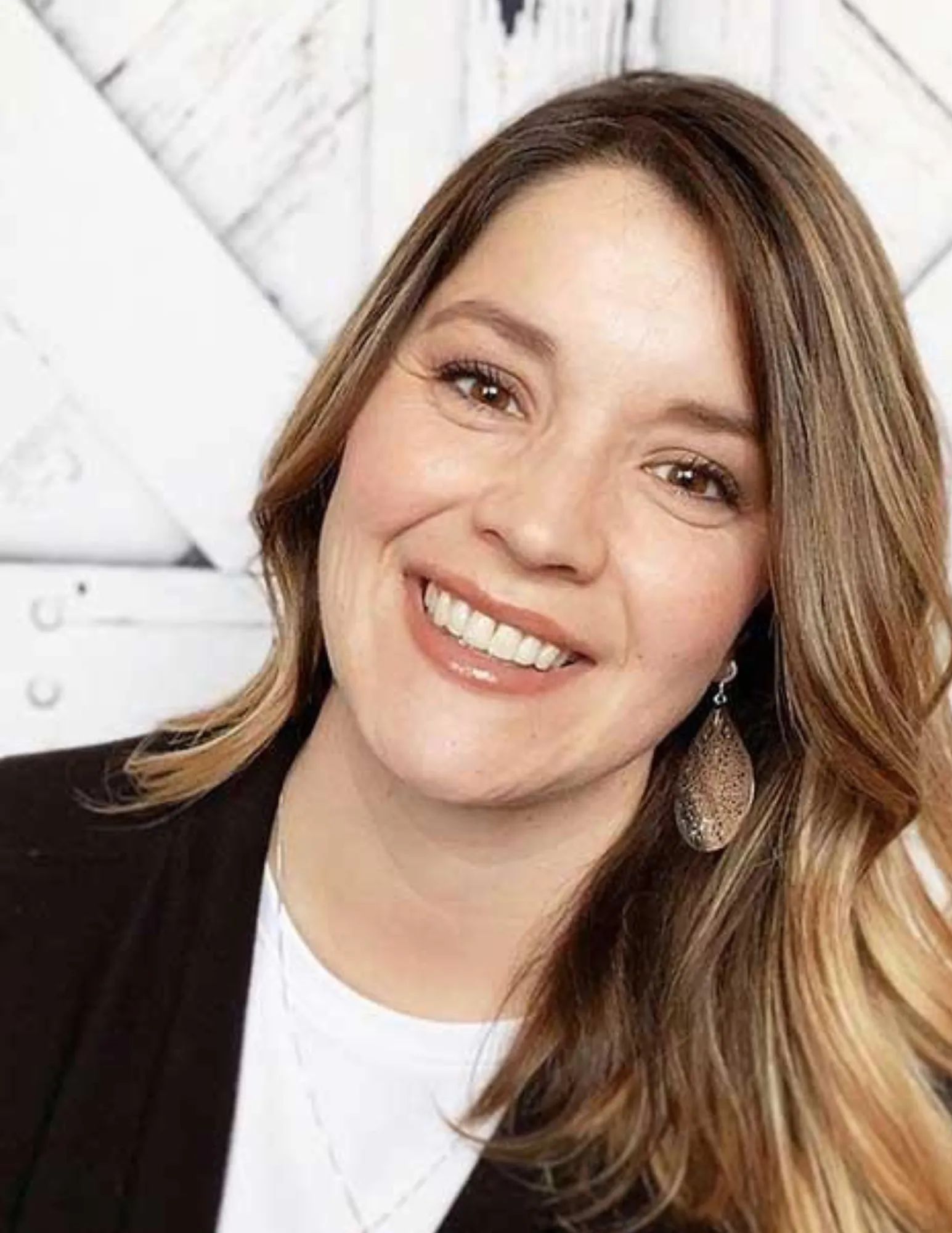 Kira Pertuit
Grief Specialist & Educator Success Factor; Billings, Montana
SPEAKING TOPIC: "Grievership: Empowering Through Grief"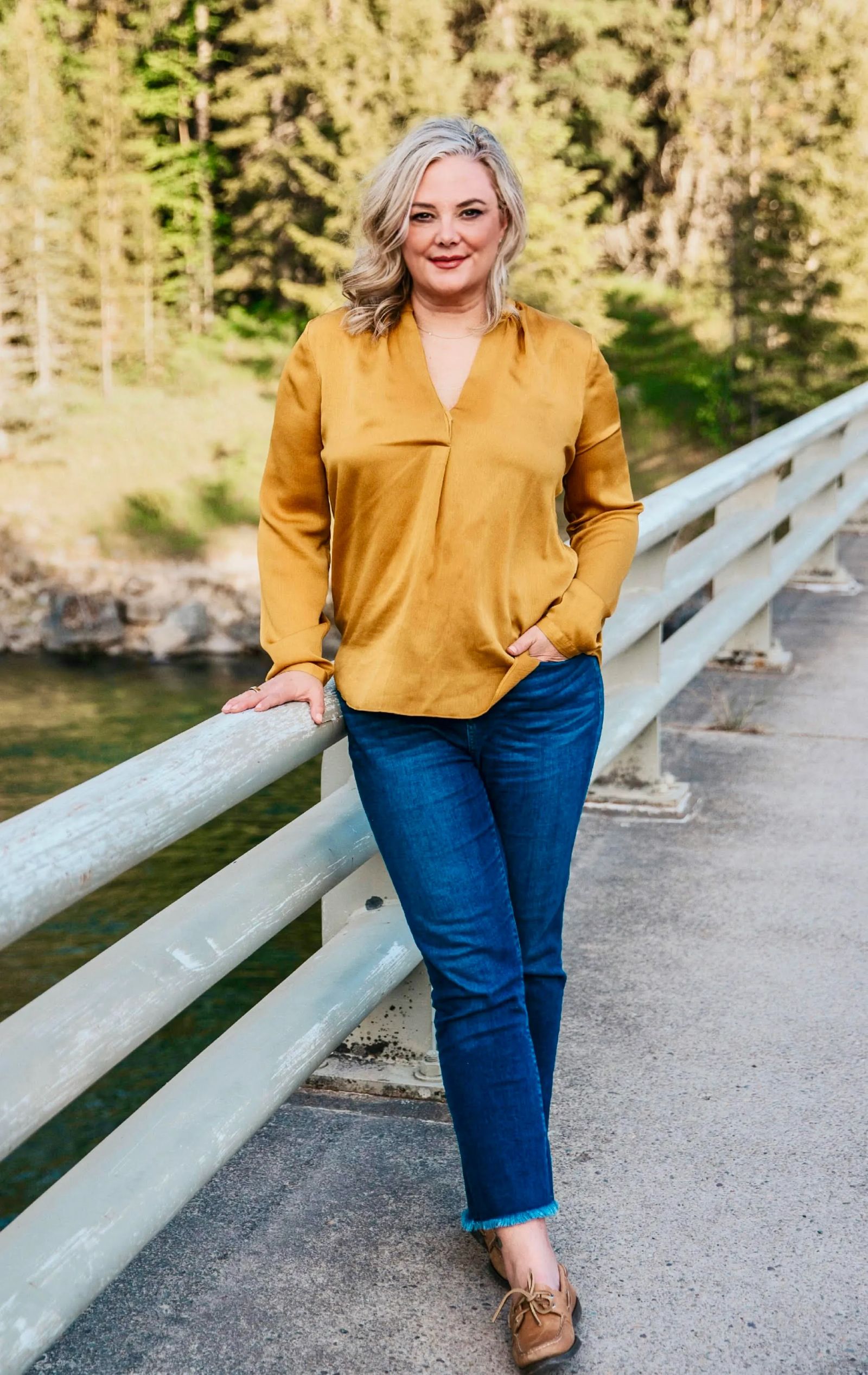 CHANTEL SCHIEFFER
Founder/CEO of True North Leadership, Certified Dare to Lead™ Facilitator/MBT/Practitioner/DISC Analyst; Helena, Montana
SPEAKING TOPIC: "How to Disagree Without Being Disagreeable."
Melanie Schwarz
CEO and Co-Founder of UpStream Strategy Partners; consultant author, and speaker in the field of substance use disorder and mental health care; Billings, Montana
SPEAKING TOPIC: "Empathy as a Leadership Trait and Workforce Impact of Mental Health and Substance Use Disorders, and Life Jackets."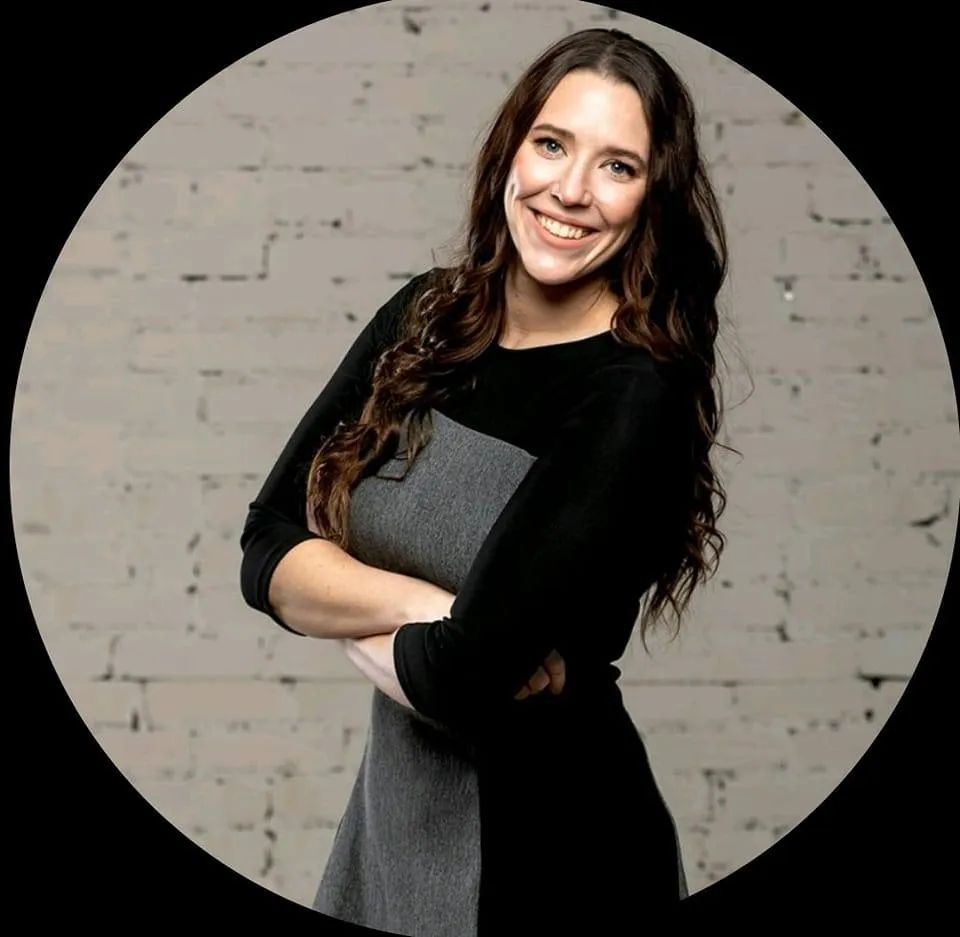 Amanda Stonerock
CEO and Co-Founder of Stonerock Business Solutions, LLC; Billings, Montana
SPEAKING TOPIC: "Funding Development, Starting with the End in Mind."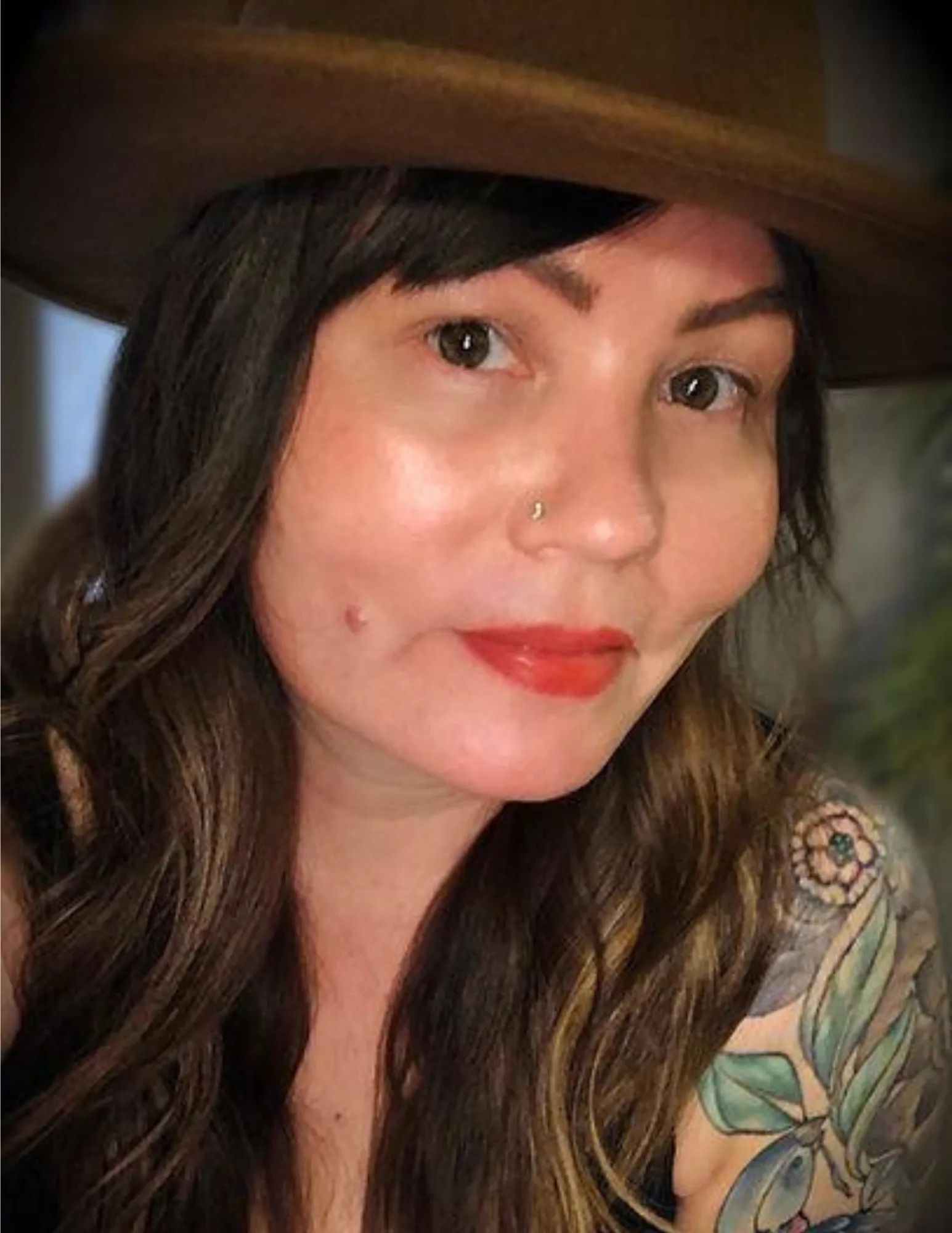 Javon Wing
Mindset Transformation Coach/Tribal Grant Writer; Rocky Boy, Montana
SPEAKING TOPIC: "Mindful Communication and Leadership."
FULL AGENDA COMING SOON!!
Purchase your ticket below.