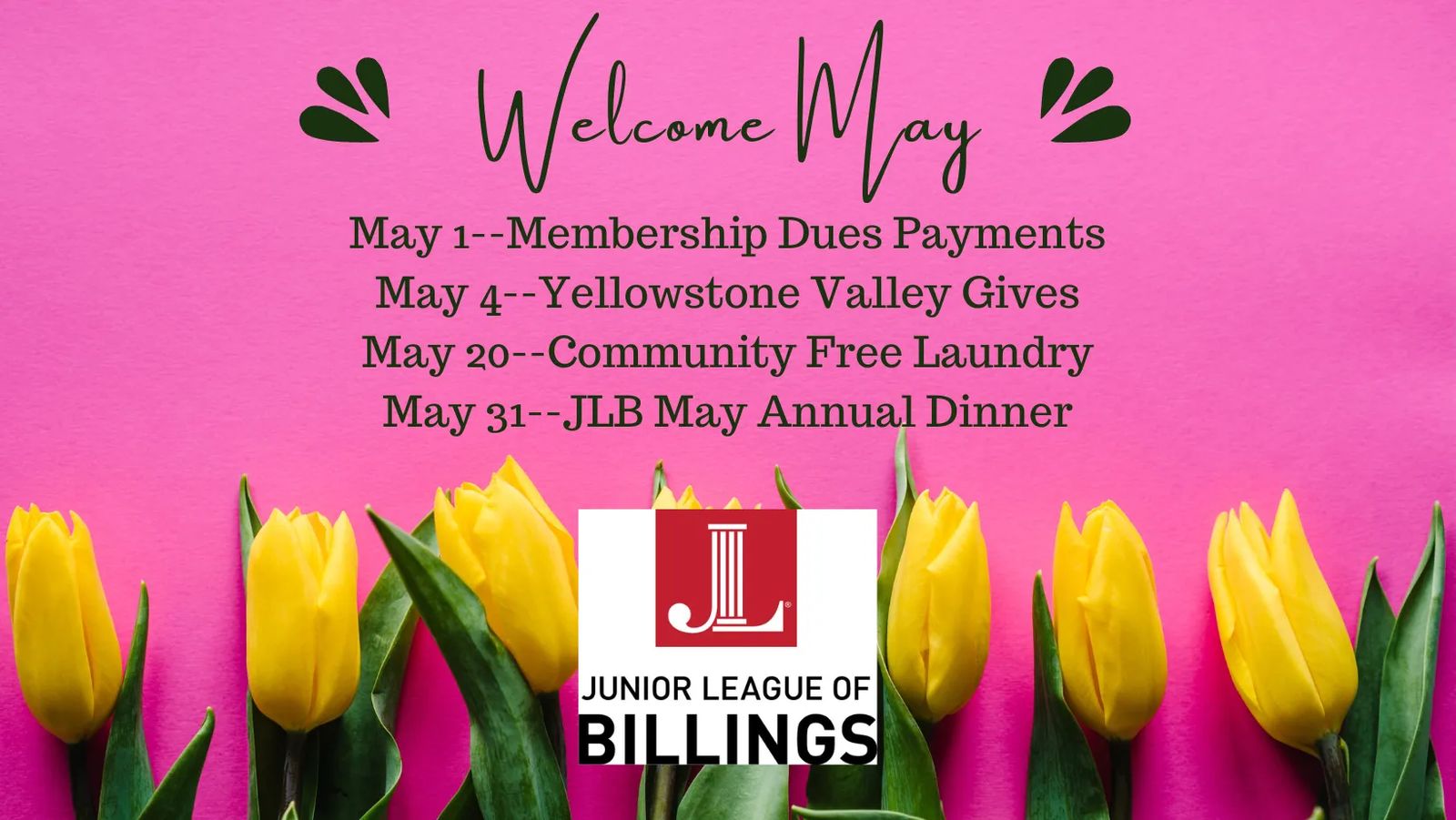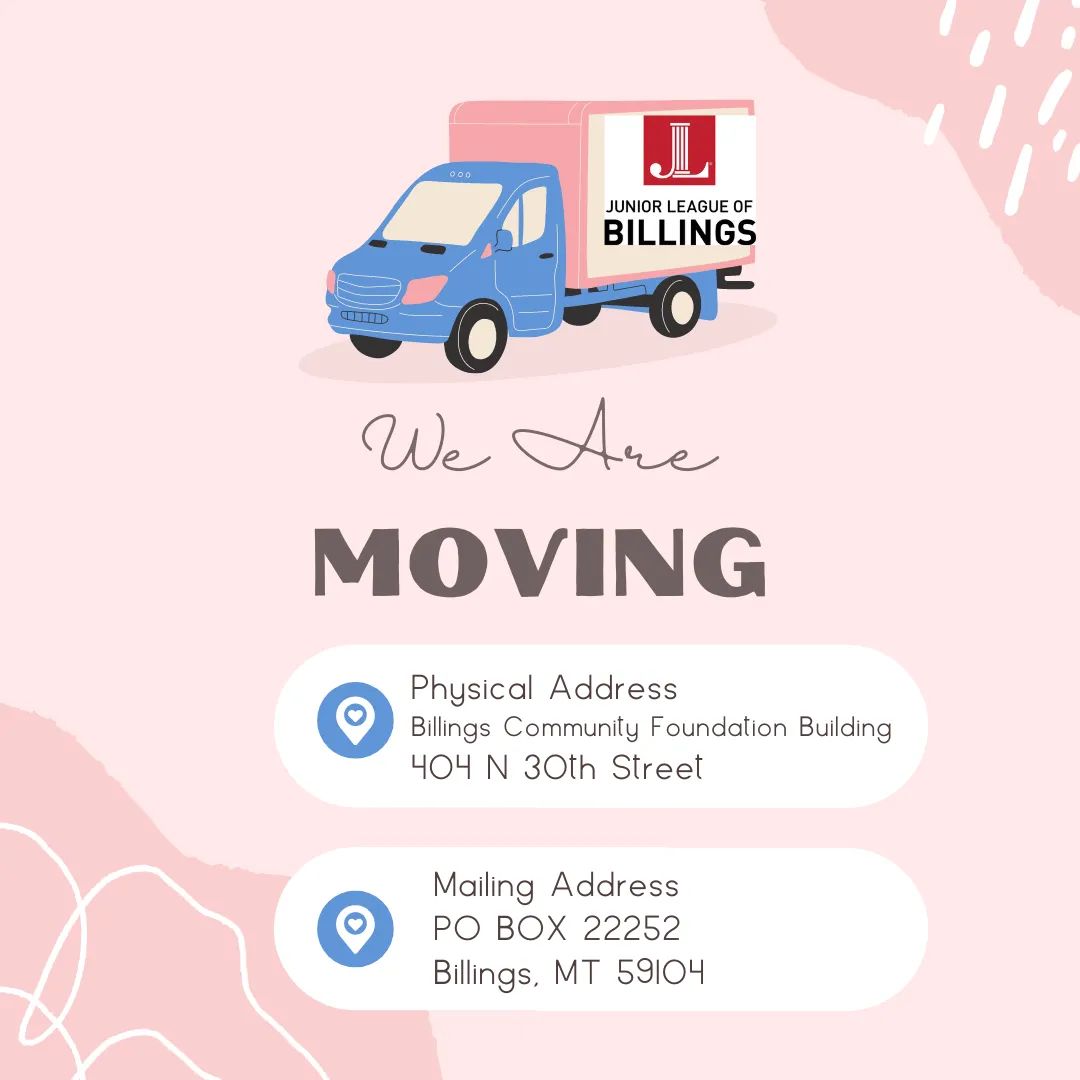 Who We Are
The Junior League of Billings is an organization committed to improving our community by training women to be effective civic leaders. We are currently working to increase learning opportunities and the potential to thrive for families and children in our community. Founded in 1954, the League started many well known organizations, including the Tumbleweed Runaway Program, Venture into the Schools and Wise Wonders, A Montana Children's Museum.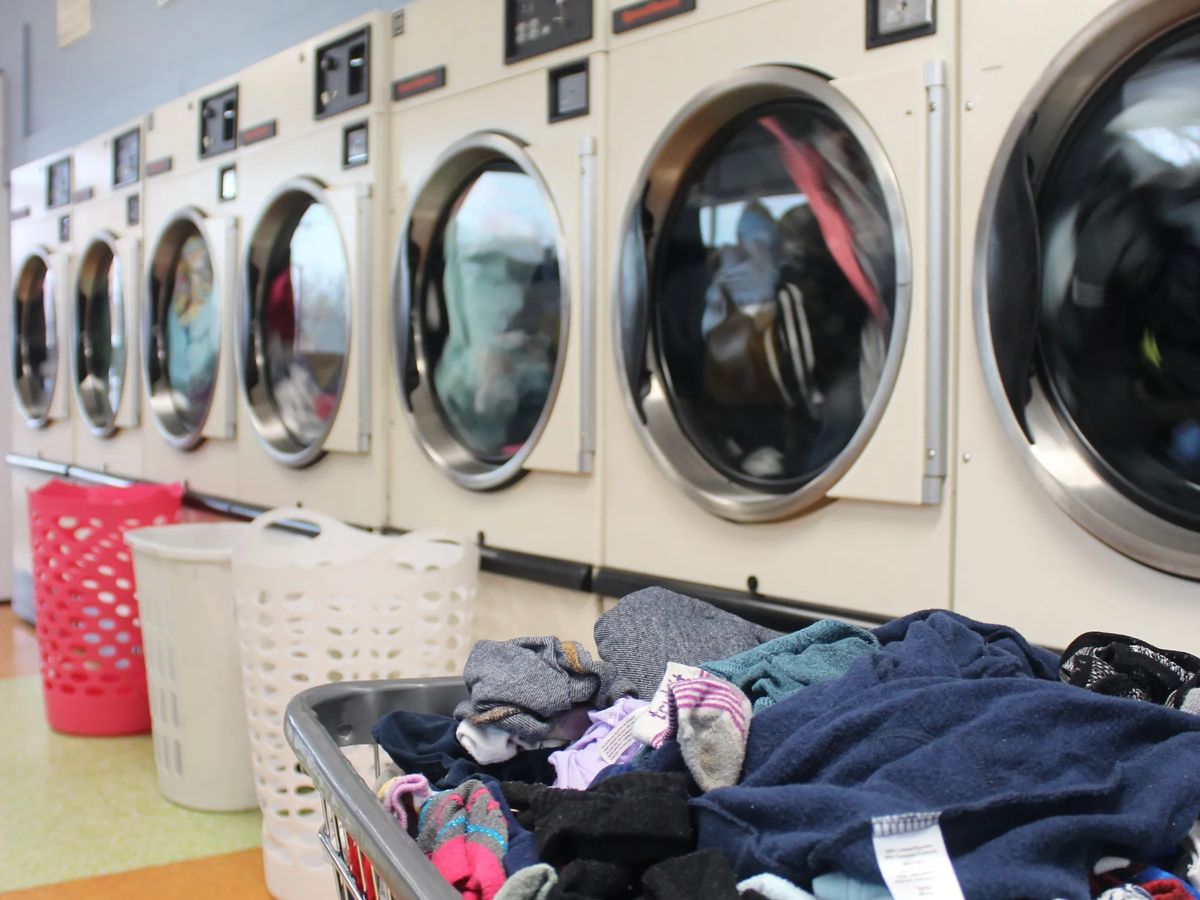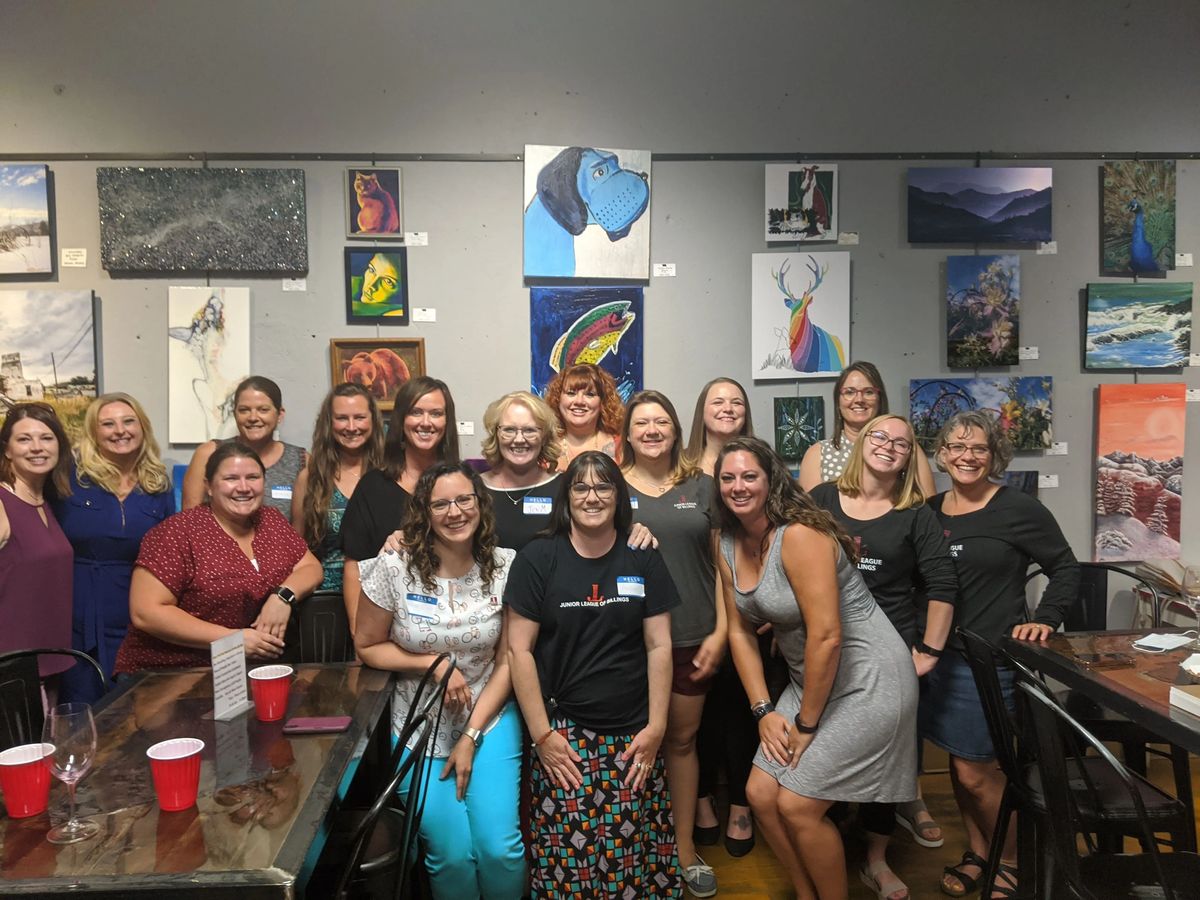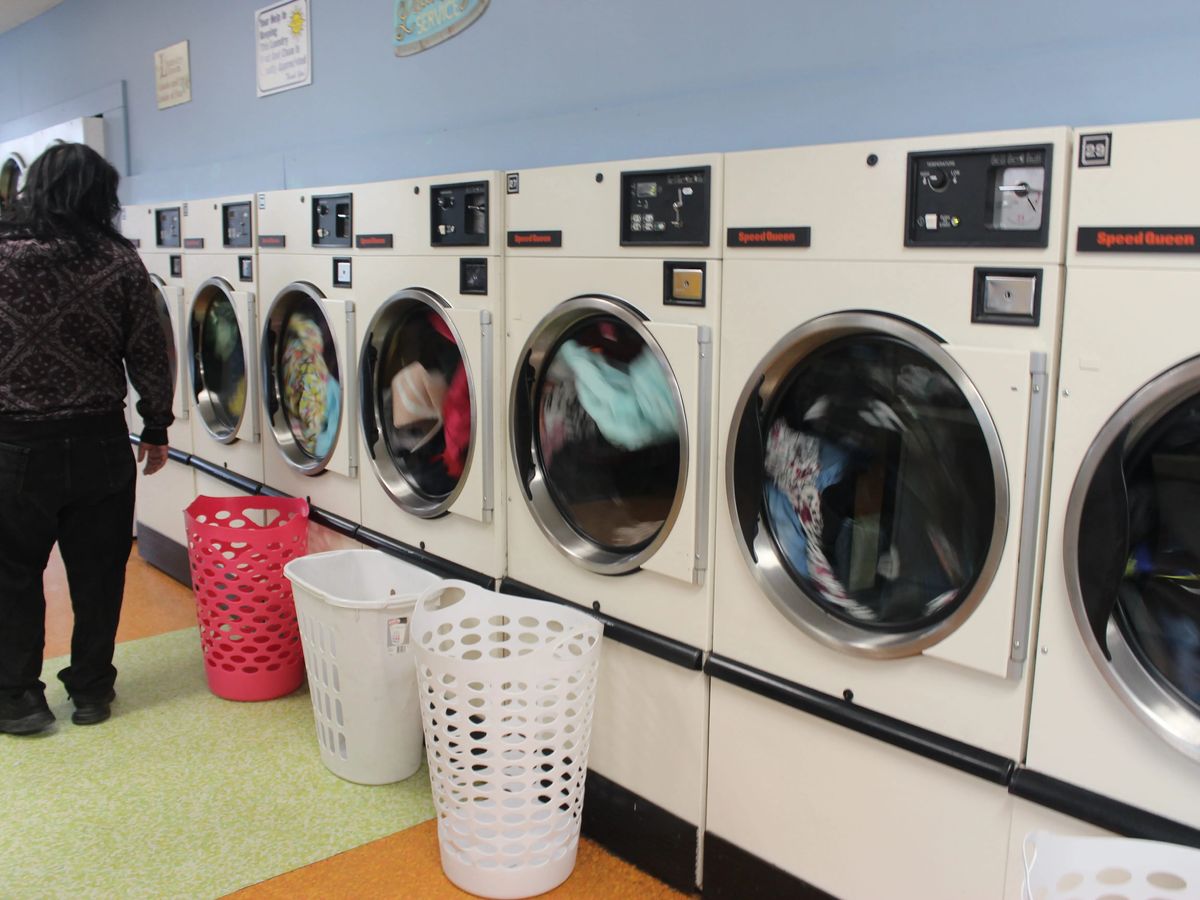 Our Community Focus
We as the Junior League of Billings are currently focused on Homelessness and Poverty. We are currently working to increase learning opportunities and the potential to thrive in children and families in the Billings community. We partner with many local agencies in Billings to provide enrichment opportunities, vital necessities including diapers and hygiene supplies for children and families. We have partnered with Tumbleweed, Montana Rescue Mission, United Way, BYO Laundry, and many other agencies, nonprofits, businesses and community members. Our most recent signature project has been Free Laundry Days in partnership with local laundry facilities to allow families the opportunity to clean their clothes, bedding, coats without the burden of payment. Our current focus on homelessness and poverty did not suffer from the pandemic and quarantine. We were able to safely hold monthly laundry days and even tried out a new method of service, Laundry Angels. Each laundry day and each quarter that we give away changes the life of each person we serve.
Training
The Junior League of Billings facilitates leadership training and development for all women. For instance, a woman working in healthcare can volunteer in fund development or public relations, broadening her skill set. This is vital to our mission and sets the Junior League of Billings apart from other service organizations.
Over the past five years, the Junior League of Billings has held the Montana Women's Leadership Conference open to our members and the public, bringing in developmental speakers including nationally known speakers, Vicki Clark, Dale Smith Thomas, Donna Hartley, and Ashley Rhodes Courter, and numerous local leaders and speakers.
Welcome From Our President
Hello and welcome! My name is Marisa Clark and I am the current president of Junior League of Billings. I am honored to serve in this role and I'm looking forward to a great year. Junior League of Billings is a long-standing community organization here in Billings, and we remain dedicated to doing the work that needs to be done.
Billings needs the Junior League more than ever - and Junior League needs you - as members, volunteers, and sponsors!
Our focus is on alleviating the impact of poverty and homelessness, and our current key project provides free laundry services to members of the community with our monthly Free Laundry Day Project. We are glad to help fill this underserved need in Billings, and every month, our volunteers hear the personal stories of how this project has helped the people it serves.
We also continue our commitment to the advancement of women's leadership. We will proudly present our 7th Annual Montana Women's Leadership Conference in February of 2023 and we hope to see you there! The conference empowers, inspires, and educates women in our community by offering outstanding speakers and local networking opportunities.
We could not do what we do without the support of our community. Thank you to all of our members, volunteers, and sponsors! We appreciate your continued support.
If you've ever considered joining Junior League of Billings or sponsoring one of our projects or events, please reach out - I'd love the opportunity to answer any questions you may have! I can easily be reached at president@juniorleagueofbillings.org and look forward to hearing from you.
"We have the responsibility to act, and we have the opportunity to conscientiously act to affect the environment about us." -Mary Hariman, founder of the Junior League