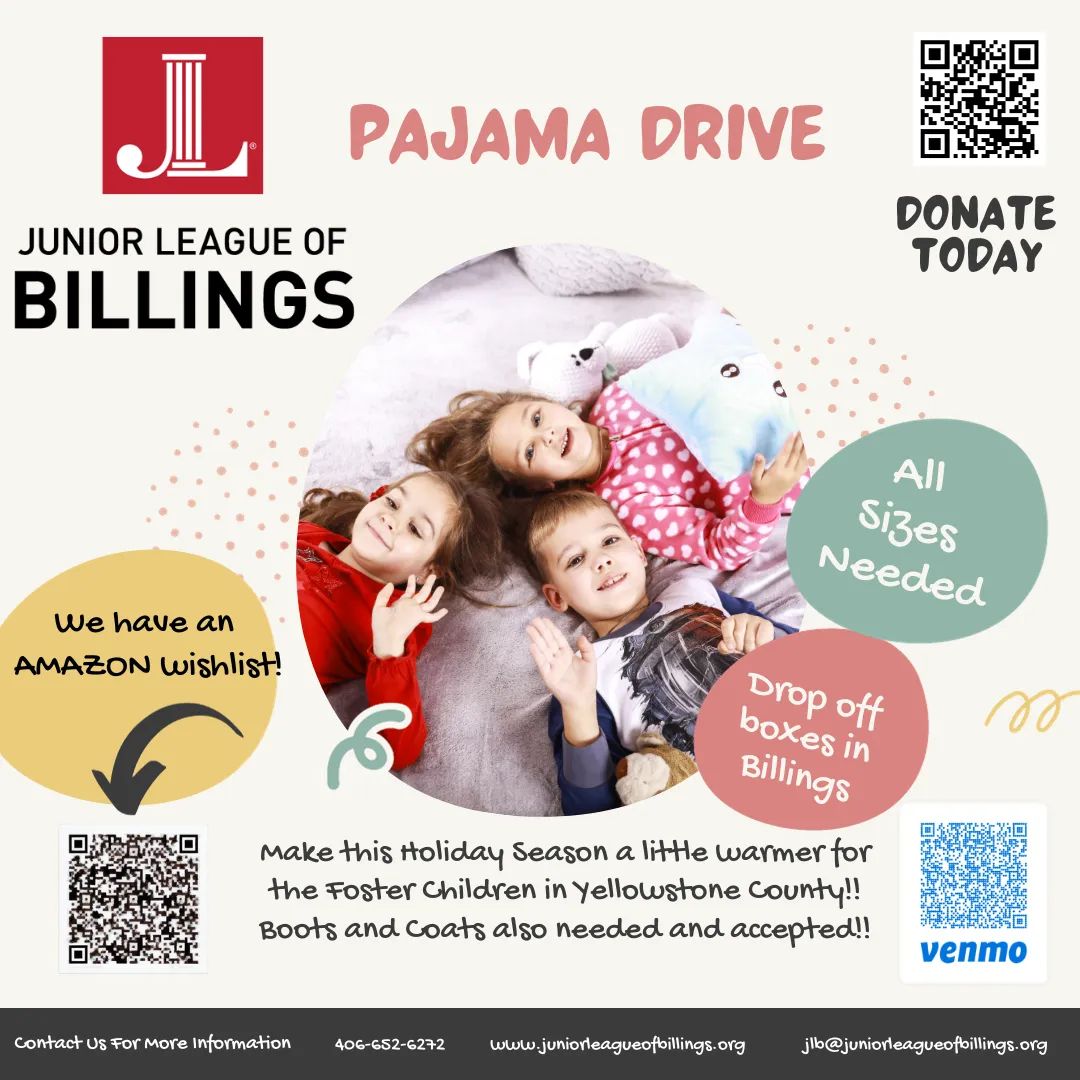 OUR PAJAMA DRIVE
Everyone wants a pair of cozy pjs! Donate to the Junior League of Billings Pajama Drive for Foster Children. We have partnered with CASA to get all 200 plus children in their program new Christmas pjs!! Please donate in one of our many ways!
In person: We have a meeting tonight at the Hilands-6pm. Drop them off today!! We have several drop boxes across town at Stockman Bank on King, Billings Association of Realtors on Overland, Billings Community Foundation on 4th Ave. If you would like to host a drop box, please let us know!
Donate: We are taking donations via our website at www.juniorleagueofbillings.org/donate or venmo @jlbillings
Amazon: We have a wishlist on amazon and they will deliver straight to us! Just go to https://www.amazon.com/hz/wishlist/ls/1MICBY8X6AVZO?ref_=wl_share
Who We Are
The Junior League of Billings is an organization committed to improving our community by training women to be effective civic leaders. We are currently working to increase learning opportunities and the potential to thrive for families and children in our community. Founded in 1954, the League started many well known organizations, including the Tumbleweed Runaway Program, Venture into the Schools and Wise Wonders, A Montana Children's Museum.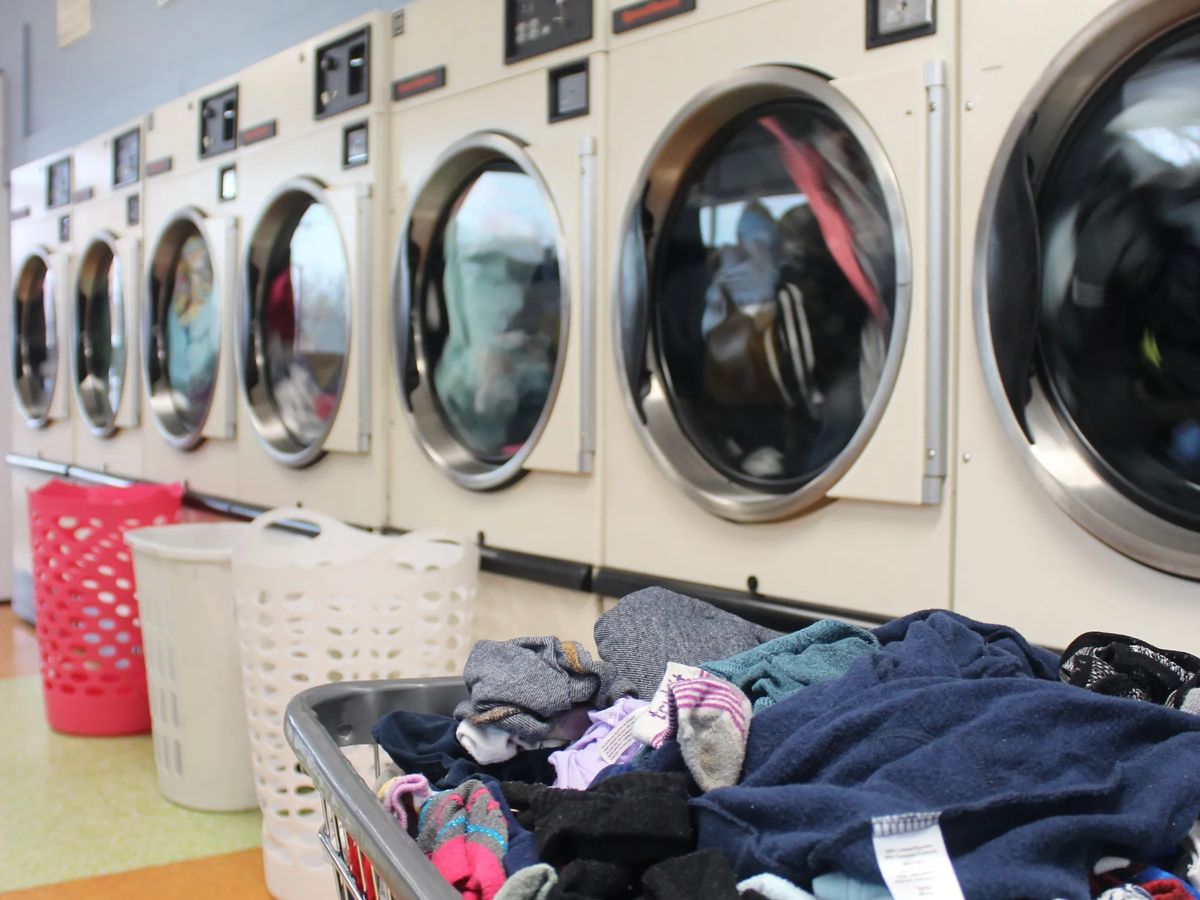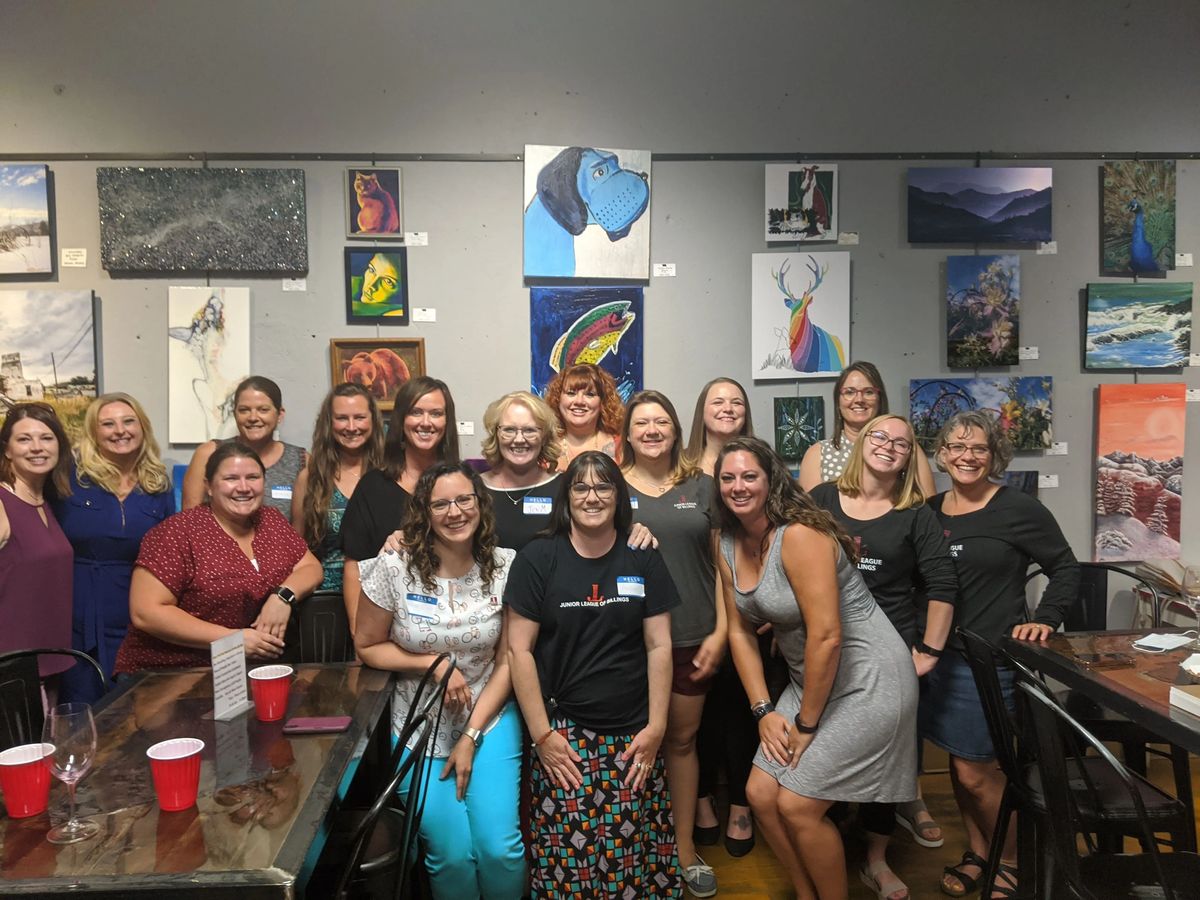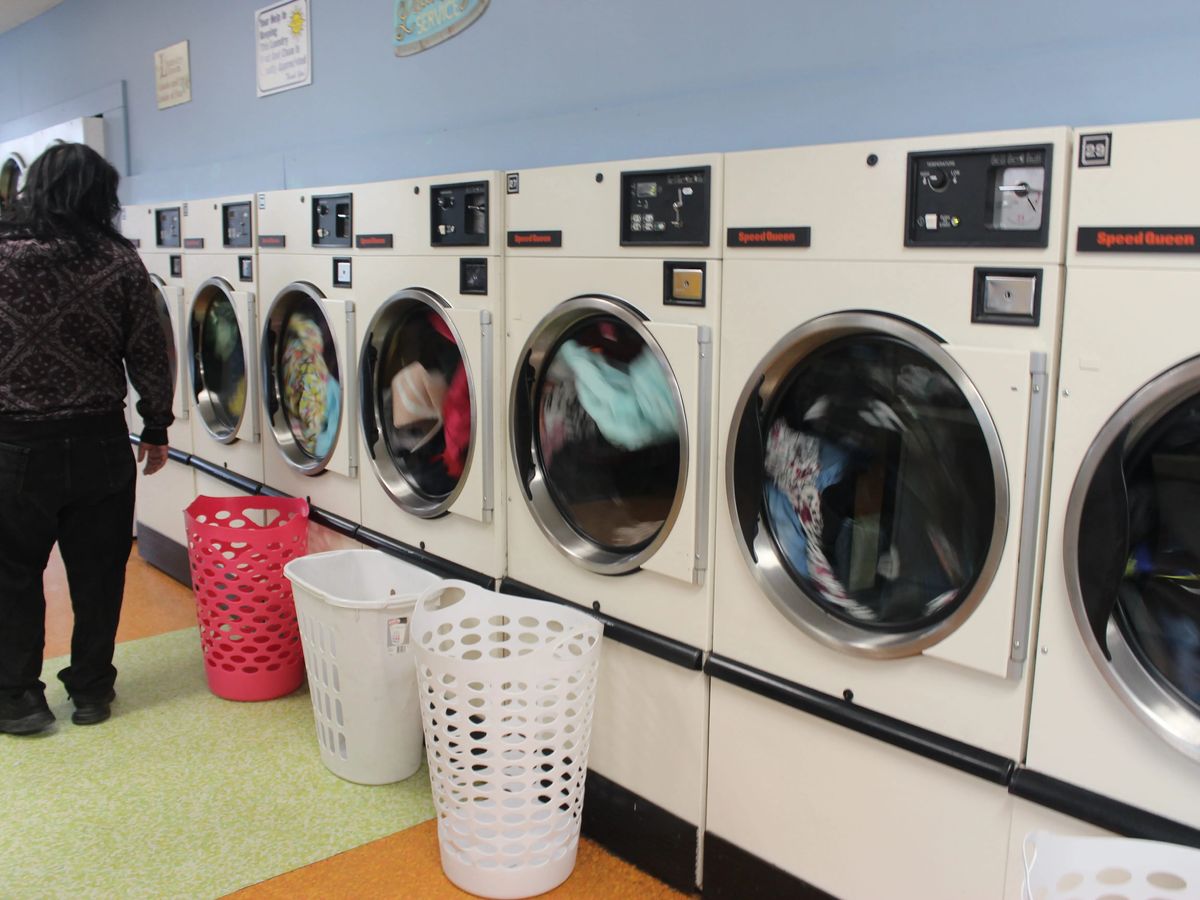 Our Community Focus
We as the Junior League of Billings are currently focused on Homelessness and Poverty. We are currently working to increase learning opportunities and the potential to thrive in children and families in the Billings community. We partner with many local agencies in Billings to provide enrichment opportunities, vital necessities including diapers and hygiene supplies for children and families. We have partnered with Tumbleweed, Montana Rescue Mission, United Way, BYO Laundry, and many other agencies, nonprofits, businesses and community members. Our most recent signature project has been Free Laundry Days in partnership with local laundry facilities to allow families the opportunity to clean their clothes, bedding, coats without the burden of payment. Our current focus on homelessness and poverty did not suffer from the pandemic and quarantine. We were able to safely hold monthly laundry days and even tried out a new method of service, Laundry Angels. Each laundry day and each quarter that we give away changes the life of each person we serve.
Training
The Junior League of Billings facilitates leadership training and development for all women. For instance, a woman working in healthcare can volunteer in fund development or public relations, broadening her skill set. This is vital to our mission and sets the Junior League of Billings apart from other service organizations.
Over the past five years, the Junior League of Billings has held the Montana Women's Leadership Conference open to our members and the public, bringing in developmental speakers including nationally known speakers, Vicki Clark, Dale Smith Thomas, Donna Hartley, and Ashley Rhodes Courter, and numerous local leaders and speakers.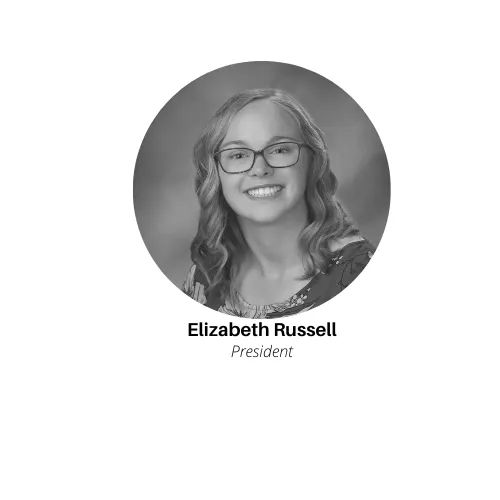 Welcome From Our President
Hello and thank you for joining us for the 2023-2024 Junior League Year! I am Elizabeth Russell and I am honored to take on the role of your president for the upcoming term. I am so excited to continue the legacy of a wonderful organization that has made a huge impact in the Billings community. Since our organization was founded in 1954, we have been committed to supporting our community through the development of strong female leaders. Over the next year I am looking forward to learning from this amazing group of volunteers as we continue to facilitate female leadership through events like the Montana Women's Leadership Conference and make a difference through projects like our Community Laundry Program and Holiday Pajama Drive. I am eager to see how we grow and change as we steer this organization into the future, exciting things are ahead. Thank you for your continued support. Together, we can take on incredible challenges as we work to improve our community and uplift those around us.